Houston is one of three finalists to host the Democratic Party's national convention in 2020 and a political expert told Houston Matters Friday that the Bayou City has more going for it than just the victories Democrats got in Harris County in the midterm election back in November.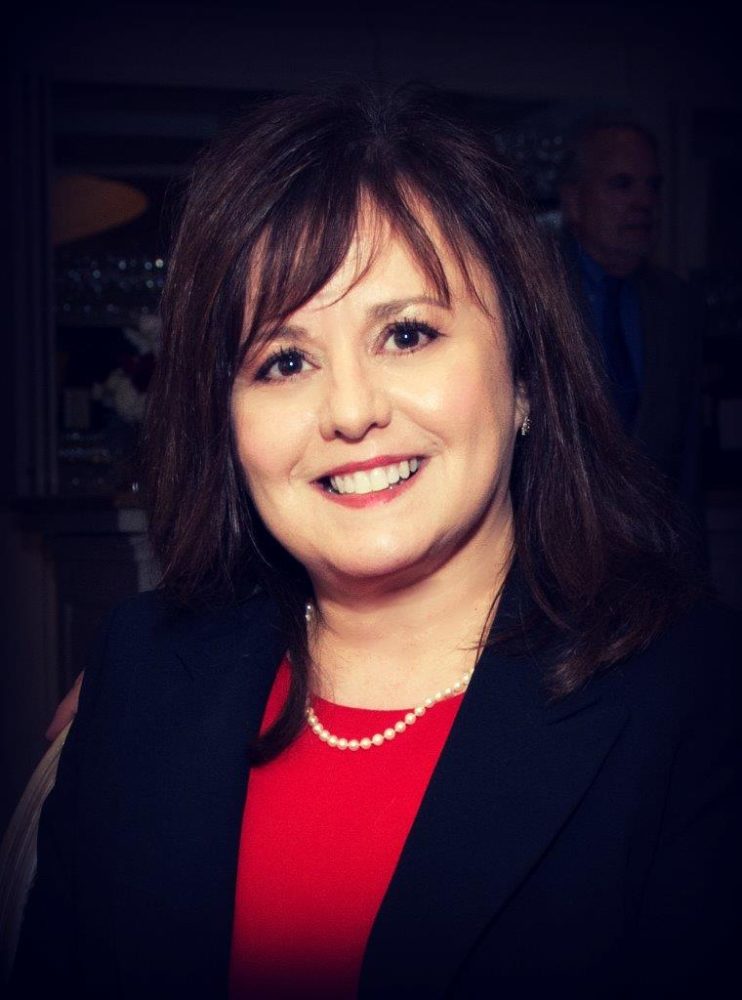 Renée Cross, who is senior director of the Hobby School of Public Affairs and a lecturer in political science at the University of Houston, told host Craig Cohen the Democratic National Committee is "looking at a number of variables" to decide which city hosts the event.
Houston is competing with Miami and Milwaukee. Cross noted that considerations such as whether the state hosting the convention leans Democratic or whether the future the party is promising count. Therefore, the positive results of the midterm election can help Houston's bid.
But that's not all. Cross added the Bayou City's potential is also based on its many hotels, as well as having the image of a city of the future because of its diverse population "which is something that the Democratic Party definitely wants to focus on."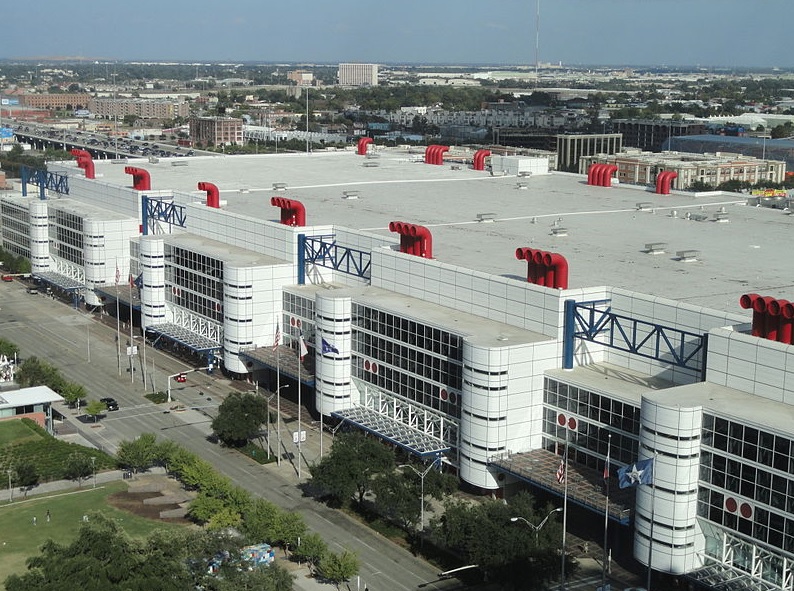 "I certainly think we are competitive with Miami and in my opinion the two top front runners are Miami and Houston," said Cross, who added Houston has the ability to raise a considerable amount of private money to help fund the convention.
Mayor Sylvester Turner has formed a committee of business executives and philanthropists that includes billionaire Rockets owner Tilman Fertitta, Astros owner Jim Crane and others, as reported by the Houston Chronicle, which also reported the committee is likely to decide on the hosting city in the first quarter of 2019.
Cross also noted the fact Florida is a swing state can be an advantage for Miami.