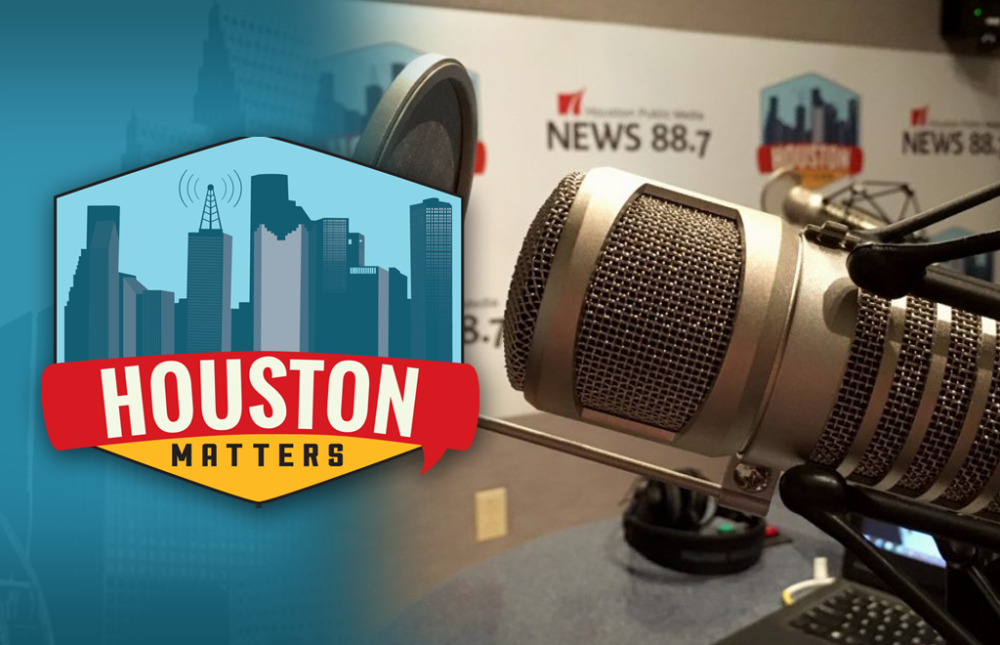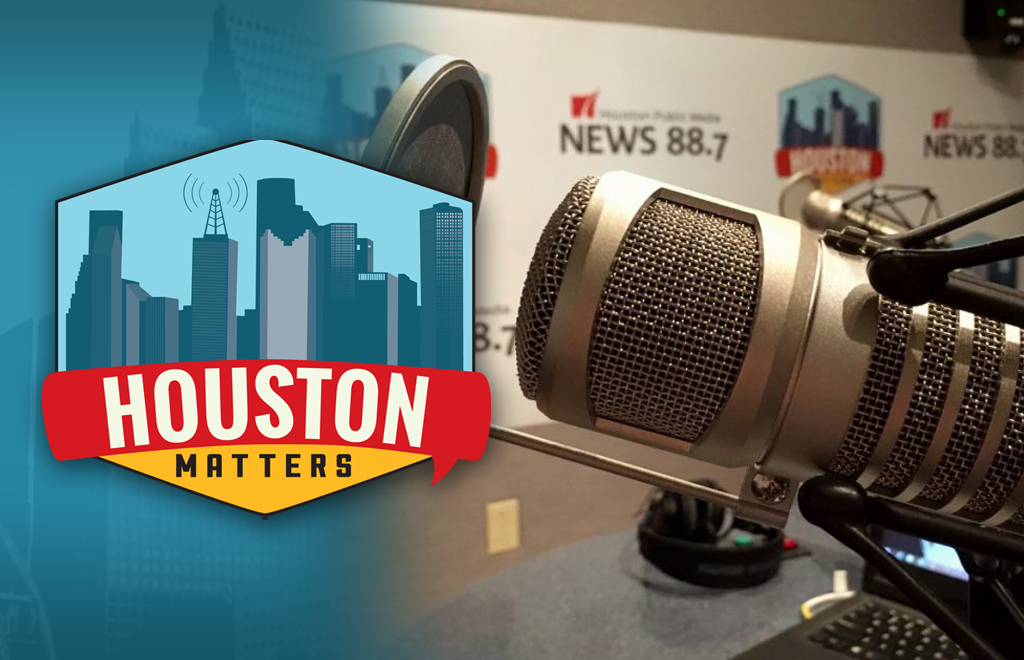 On Friday's Houston Matters: We recap last night's meeting where the HISD board voted against possible partnerships with private nonprofits to take over some struggling schools. And Mayor Sylvester Turner hosts Tom Perez, the chair of the Democratic National Committee, as Houston makes another pitch to host the party's national convention in 2020.
Also this hour: There are a lot of positivity messages out there – from memes on social media, to motivational speakers, to self-help books. But when those messages come from a religious leader how does it affect people's behavior? A new series of studies from the University of Toronto aimed to better understand that and used Pastor Joel Osteen of Lakewood Church to find out.
Then, from the end of construction on Highway 290 to a fight over live music at Houston airports, our panel of non-experts breaks down The Good, The Bad, And The Ugly of the week's news.
And Project Row Houses is turning 25. We reflect on how it's expanded from an art project in the Third Ward to an agent for social and economic change.
We offer a daily podcast here, on iTunes, Stitcher and other podcasting apps.