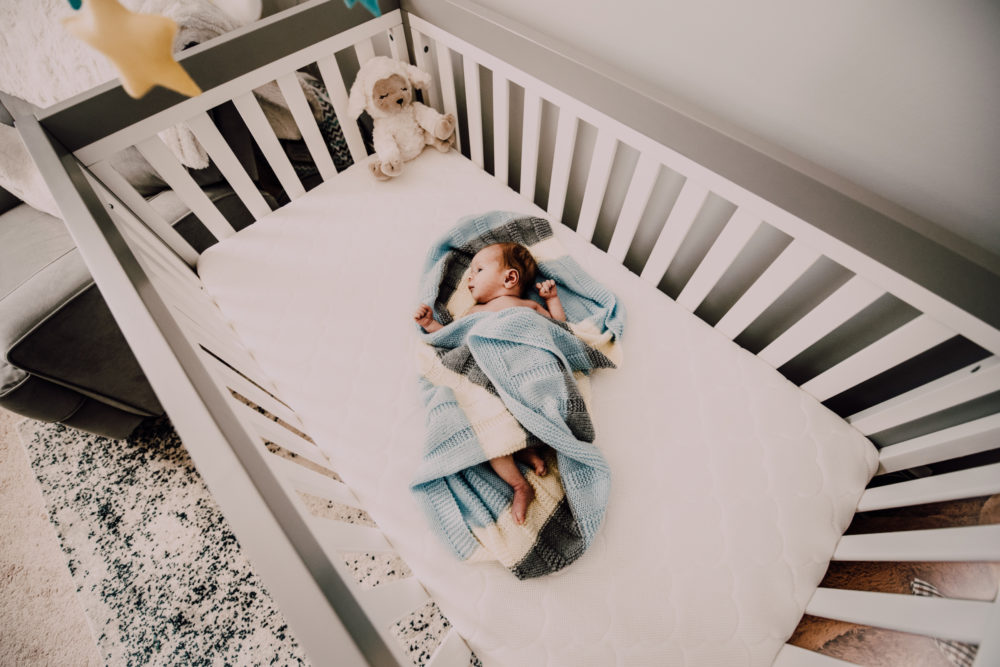 Nearly 90 children died in Texas day cares over the past decade and more than 450 had been sexually abused, according to a new investigative report by The Austin American-Statesman.
"One of the findings that surprised me the most in this day and age, was the fact that so many of these deaths occurred in unsafe sleep situations," investigative reporter Andrea Ball told Houston Matters. "You would think after all the promotion and safety awareness campaigns that people would know at this point to put babies on their back to go to sleep, but in a lot of these cases that's not what's happening at all."
Ball said they found that about half of the deaths occurred in illegal or unregulated day cares, which are essentially places that don't register with the state. "I think some of them don't know that they need to have oversight," Ball said. "They just think, 'Oh, I'm babysitting, so I watch four or five kids in the neighborhood, it's not a big deal.'"
She said likewise many parents might choose someone local for cost reasons without thinking about the fact that it's unregulated. "I think that they see the options out there and they feel comfortable with the person that they've met or known and then they just go with what they can afford and what's convenient."
When it comes to registered child care facilities, the investigative report found that during the 10-year period they were cited over 3,200 times for abuse and neglect of the children they were watching.
In the audio above, Houston Matters producer Maggie Martin talks more in-depth with investigative reporter Andrea Ball about the findings.