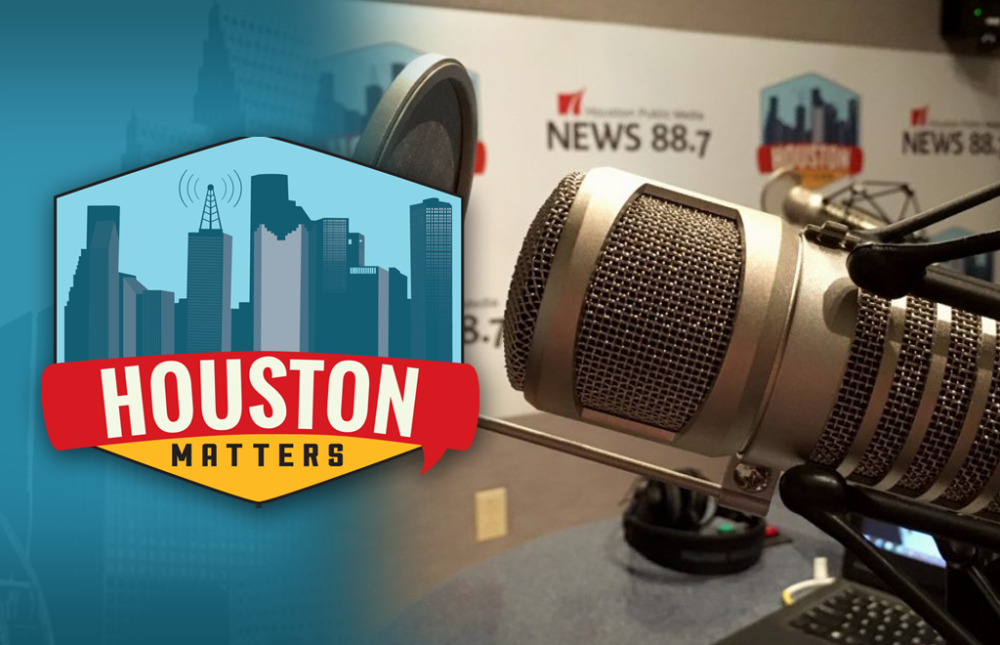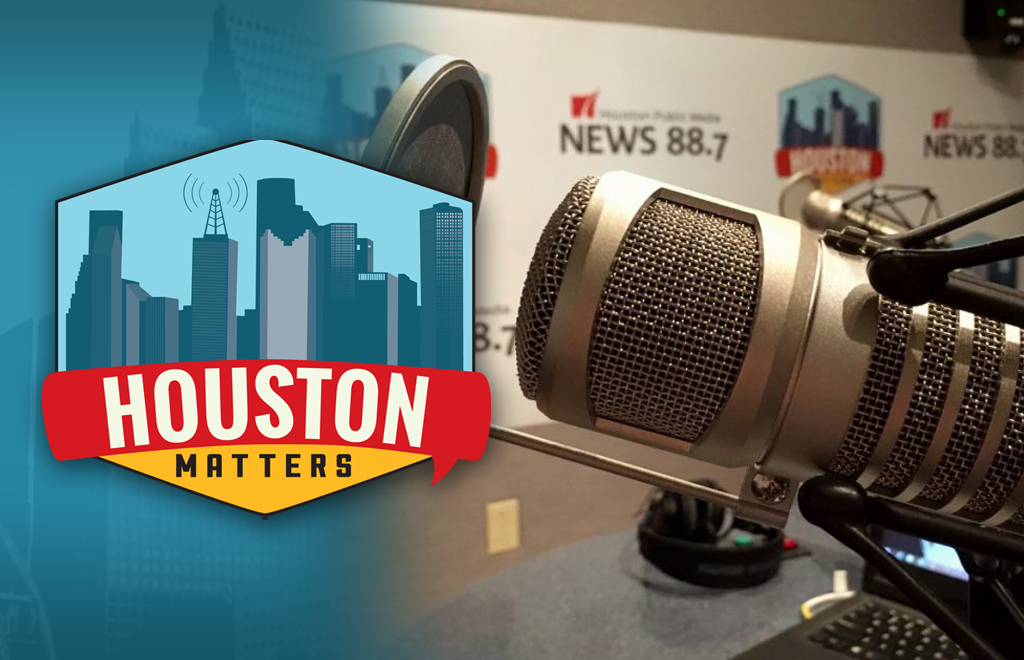 On Thursday's Houston Matters: Tonight, HISD's board of trustees will consider — and possibly vote on — some proposals aimed at helping out struggling schools. We learn more. And there's a music genre gaining notoriety in Houston, but it's doing so without the help of commercial pop radio. News 88.7's Eddie Robinson explains.
Also this hour: A new investigative report from the Austin American-Statesman says nearly 90 children died in Texas day cares over the past decade and more than 450 were sexually abused. We learn more from reporter Andrea Ball.
Then, more than a year after Harris County Attorney Vince Ryan sued pharmaceutical companies for their alleged role in the opioid epidemic, we check in on the status of the case.
And the Apollo Chamber Players perform some holiday music in studio.
We offer a daily podcast here, on iTunes, Stitcher and other podcasting apps.