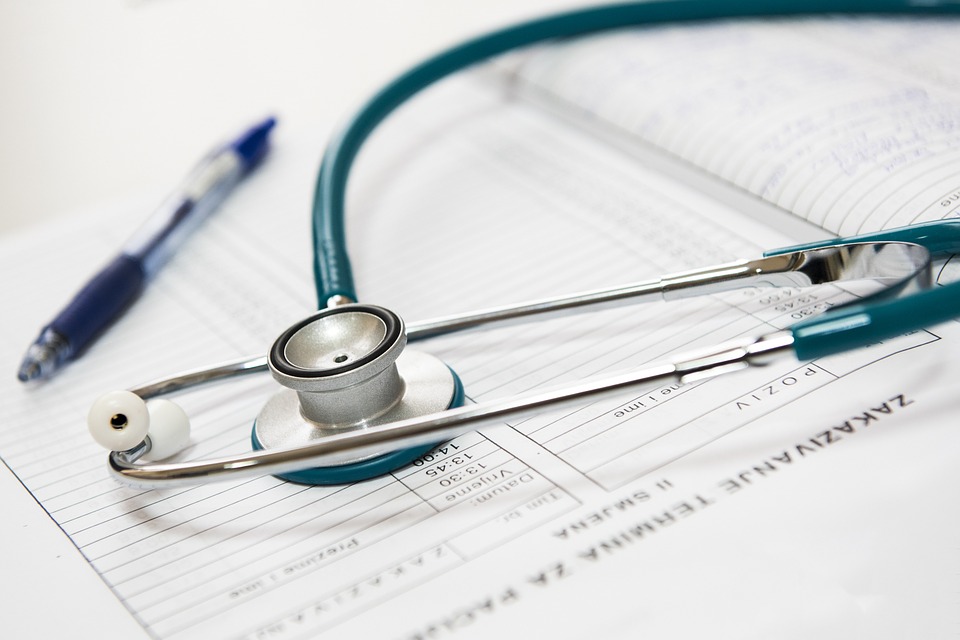 Harris County's uninsured rate is slightly higher than the Texas average, according to a new report by the Urban Institute.
Texas has the highest rate of nonelderly residents without health insurance in the country — nearly 20 percent of the population under 65 is uninsured. But according to the report, Harris County's uninsured rate is slightly above the Texas average at 22 percent. Nationwide, roughly 11 percent of the nonelderly population is uninsured.
"So the statewide is high and there are some localities with very high concentrations of uninsured people," Matt Buettgens, a senior fellow in the Urban Institute's Health Policy Center, told Houston Matters. "If you look at different areas of Harris County, you have some suburban areas where the rate is a little over 10% and you have some areas not very far away where the rate is something around 30%."
Buettgens said the discrepancies are due to factors like income distribution, ethnicity, educational level, and citizenship status. "All of those things vary in complex ways, particularly in large urban areas," he said. "So it's important to keep track of that, both for policy makers and for people in the local communities doing outreach or for healthcare providers."
Statewide, the report found that over 70% of the uninsured have incomes below 200% of the poverty level, but two thirds are in working families. And 56% of the uninsured are in families that have at least one full-time worker.
"So having workers in the family, even full time workers, is not enough to guarantee access to health coverage," Buettgens said.
The study also found that nearly 70 percent of the uninsured in Texas aren't eligible for financial assistance in obtaining health coverage.
"Given that most also have very low incomes, it will be extremely difficult for them to pay the full cost of private health insurance themselves," he said. "So certainly expanding access to financial assistance for getting coverage is important, and the Medicaid expansion issue is probably the most immediate policy debate that comes to mind there."
Texas was one of 17 states that chose not to expand Medicaid under the Affordable Care Act.