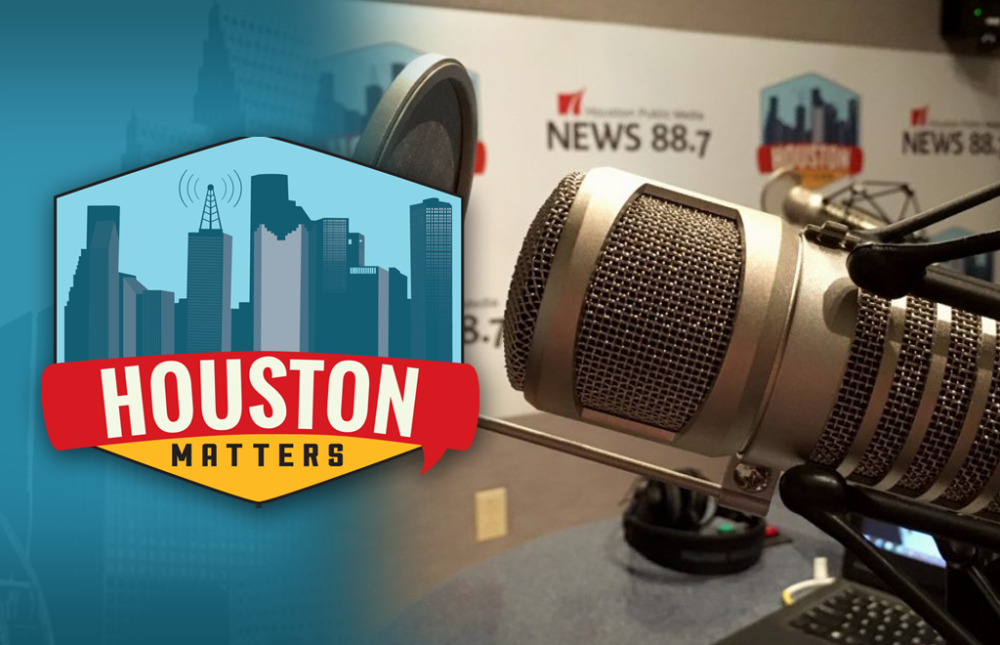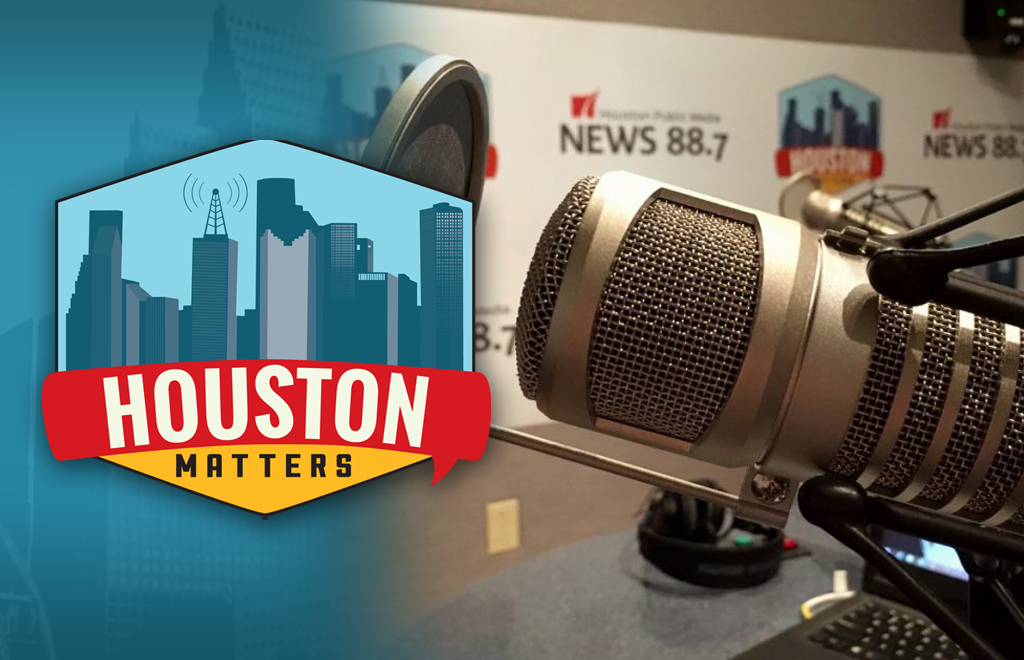 On Wednesday's Houston Matters: We recently told you that Texas has the largest share of children without health insurance in the country. Now, a new report from the Urban Institute offers a more detailed look at who is uninsured in Greater Houston.
Also this hour: Our local experts break down the latest political stories with an eye for how they might affect Houston and Texas.
Then we talk with Dr. Andrew Childress about parallels between Mary Shelley's Frankenstein and issues in healthcare today. And we investigate the reasons behind Houston's grackle infestation.
We offer a daily podcast here, on iTunes, Stitcher and other podcasting apps.