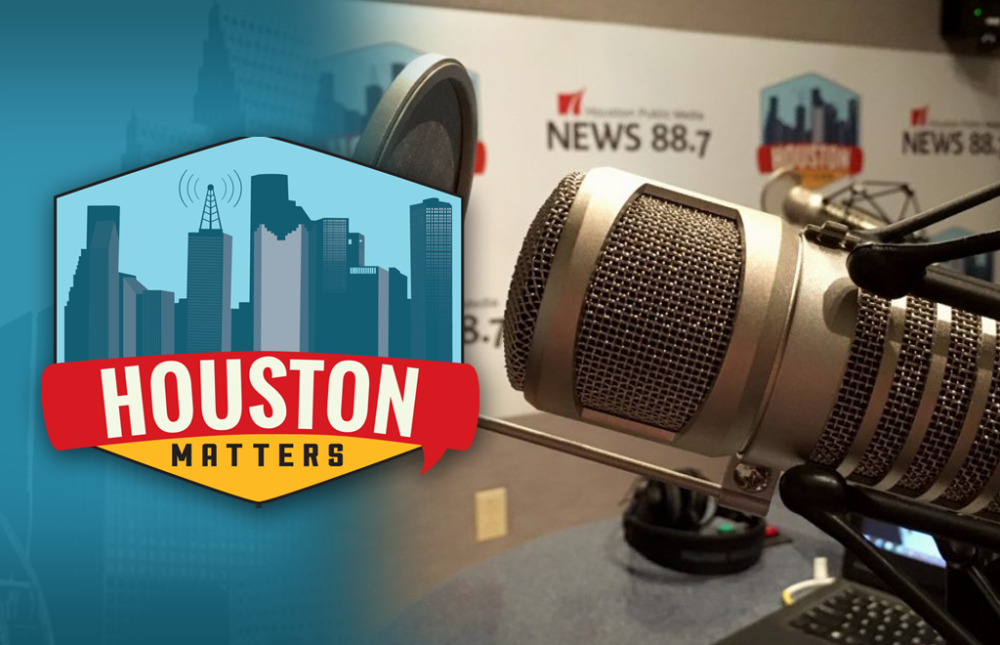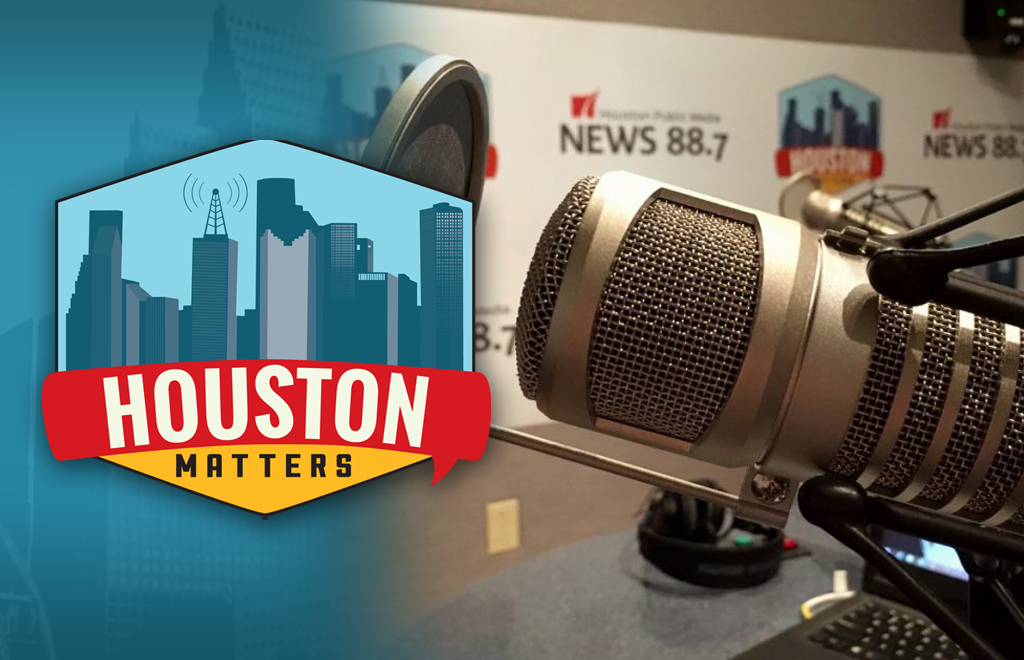 On Thursday's Houston Matters: We bring you live coverage of Pres. George H.W. Bush's private funeral in Houston today on News 88.7 with local analysis from David Branham of UH-Downtown and Nancy Sims.
Also this hour: With OPEC likely to cut production at its meeting today, we find out what it could mean for the oil and gas industry here.
Then, Houston native Alison Baumann has a new book called Thicker Than Blood and tells us how the characters reflect her personal life.
And Rice University's Joshua Eyler tries to help college teachers better engage their students with his book, How Humans Learn.
We offer a daily podcast here, on iTunes, Stitcher and other podcasting apps.