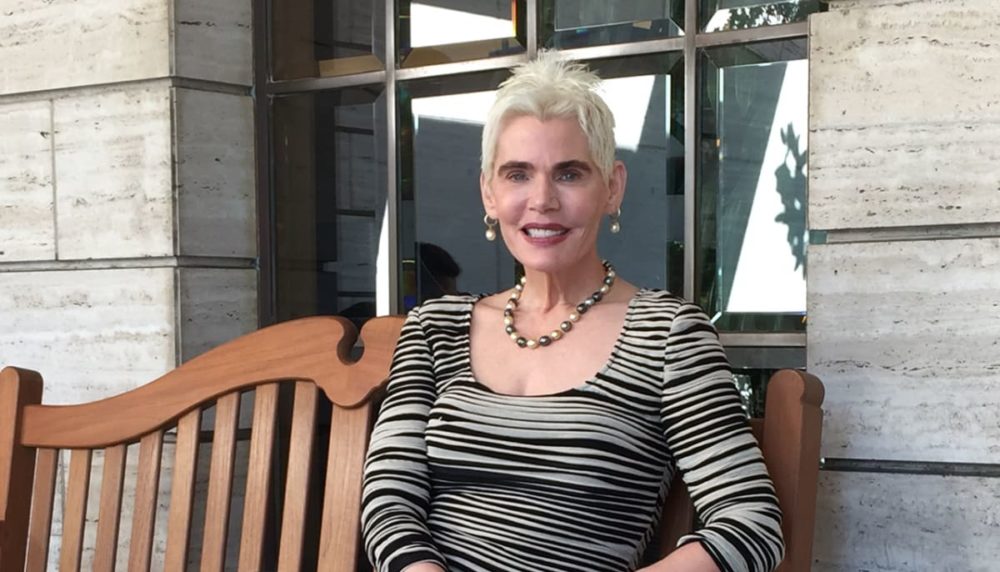 Houston native Alison Baumann has a new book, called Thicker Than Blood, featuring a character that struggles with alcoholism and gambling addiction. She says it's not unusual for her books to have characters that struggle with such problems or who deal with mental illness. That's because Baumann herself has struggled with alcoholism in the past.
In the audio above, Baumann, the granddaughter of Houston oilman and philanthropist Hugh Roy Cullen, talks about her journey of recovery and how the characters in her new book reflect her personal life.
She'll sign copies Thursday night at 6:30 at Murder by the Book.