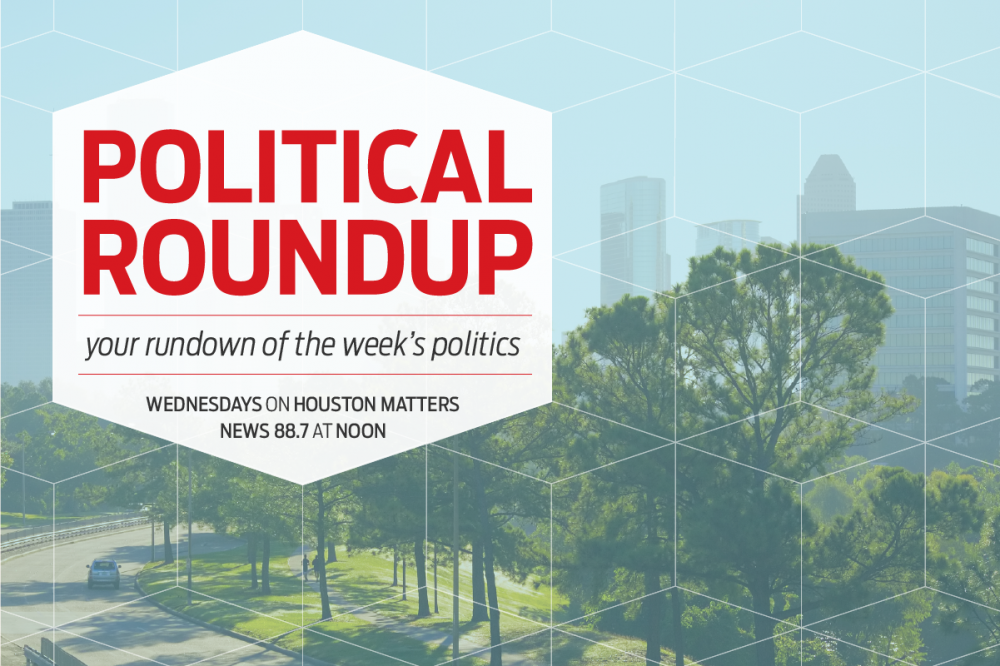 Eulogies at the funeral for Pres. George H.W. Bush in Washington, D.C. this morning served as another reminder about how politics has changed since Bush was in the White House.
In this week's political roundup, our local experts remember the former president and discuss the latest political stories with an eye for how they might affect Houston and Texas.
Joining host Craig Cohen for this week's discussion are Elizabeth Simas from the University of Houston and Jay Aiyer from Texas Southern University and co-host of Houston Public Media's Party Politics podcast.