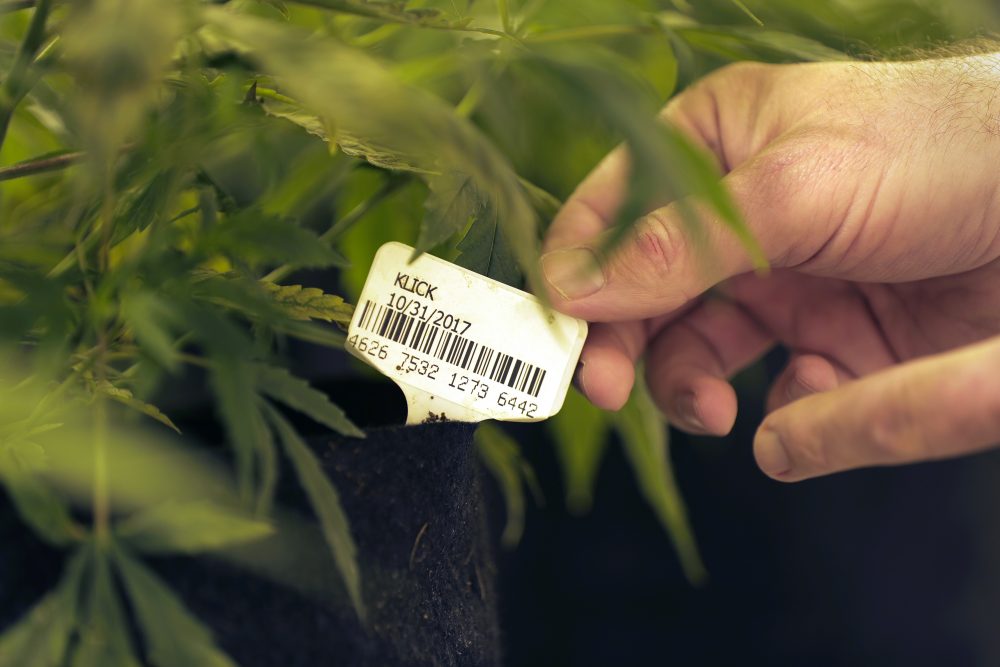 Earlier this month, Texas lawmakers started filing bills for consideration during the 2019 legislative session, including several related to marijuana.
Among them is proposed legislation from State Rep. Joe Moody that would make possession of under an ounce of marijuana a civil offense — instead of a crime.
So, is this a sign that attitudes in Texas about marijuana are gradually relaxing? Could the state ever legalize the drug as several other states have?
In the audio above, we talk it over with Katharine Neill Harris, a drug policy expert at Rice University's Baker Institute for Public Policy.