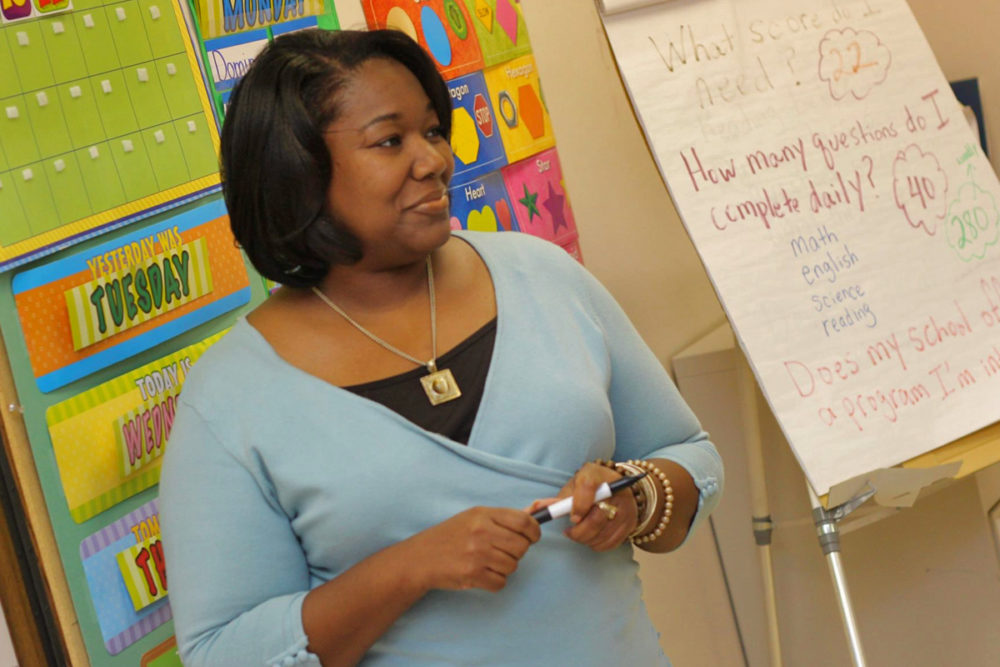 If you asked a public school teacher — or even the average citizen — if teachers are underpaid, chances are they would say yes. According to an August poll by Phi Delta Kappa International, two-thirds of Americans believe that is the case.
And beyond the pay, some teachers also struggle with insufficient retirement benefits here in Texas.
So, how does the system of teacher wages and benefits work in this state, and what are the issues current and former educators have with it?
In the audio above, we sift through those question with Monty Exter, a lobbyist for the Association of Texas Professional Educators.