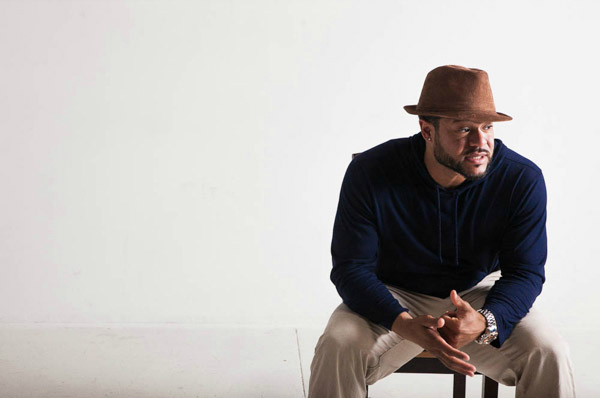 In the early morning hours of New Year's Eve, 2008, Jeffrey Cotton, a ten-year veteran with the Bellaire Police Department, confronted Robbie Tolan and his cousin in the driveway of Tolan's Bellaire home. Officers suspected the young men's vehicle was stolen, and Cotton, who arrived as backup, confronted them in the darkness. Tolan's parents emerged from their home to see what was going on.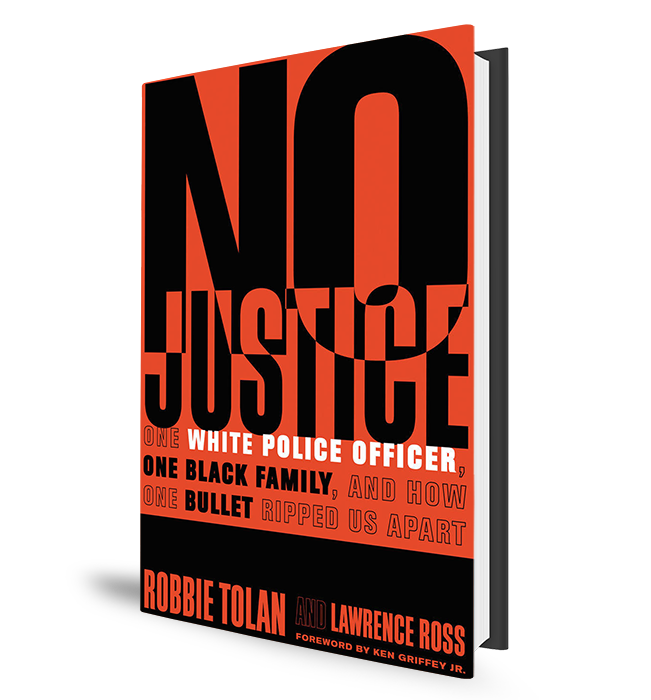 At one point, Officer Cotton pushed Tolan's mother against a garage door. Tolan, who had laid down on the ground per officers' orders, says he pushed up on all fours and turned around. However, the officers say Tolan stood up. Either way, Cotton fired a shot into Tolan's chest, which went through one of his lungs and lodged in his liver. Officer Cotton stated he thought Tolan was reaching for a weapon and acted in self-defense. No weapon was found in Tolan's possession.
Tolan, who's the son of former Major League Baseball player Bobbie Tolan, had high hopes of playing in the big leagues himself someday. But the injuries from the shooting dashed those dreams.
Charges of aggravated assault by a public servant were later pressed against Cotton, but a jury acquitted him in 2010. A federal lawsuit filed by the Tolan Family was thrown out several times before the U.S. Supreme Court intervened, setting a precedent regarding how judges are allowed to grant police qualified immunity. In 2015, the case was eventually settled, reportedly for $110,000.
Since then, Robbie Tolan has continued living in Houston and works to support victims of police brutality. The bullet is still lodged in his liver.
He tells his story in his book, No Justice: One White Police Officer, One Black Family and How One Bullet Ripped Us Apart. In the audio above, Tolan talks with Houston Matters host Craig Cohen back in March about the night he was shot, his legal battle, and his activism.