One of the most important elements of Bob McNair's legacy as owner of the Houston Texans is that he played a crucial role to bring two Super Bowl games to the Bayou City in the past few years (2004 and 2017), Houston Matters sports contributor Jeff Balke said Monday. McNair passed away last Friday.
Houston lost the Oilers franchise to Tennessee after the 1996 season and McNair formed Houston NFL Holdings in 1998 with the goal of bringing the NFL back to the Bayou City. He was awarded the 32nd NFL franchise in October 1999 and the Texans began playing in 2002.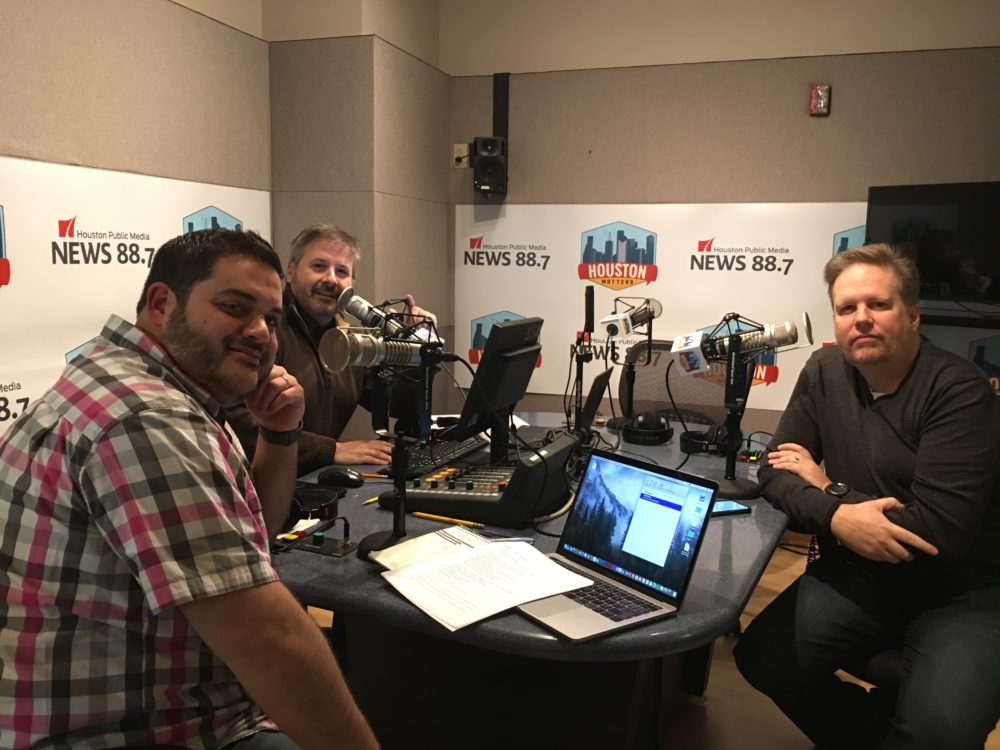 During a conversation with Houston Matters' Ernie Manouse and Michael Hagerty Balke, who writes for Houston Press and Houstonia Magazine, also touched on reports that McNair's management style as an NFL owner put part of his focus on acquiring players who had good reputations and didn't get in trouble with the law. "He wanted to sort of choose people that were good family people," Balke noted.
Balke highlighted that the controversy over kneeling during the national anthem also impacted McNair, who didn't support that gesture by NFL players.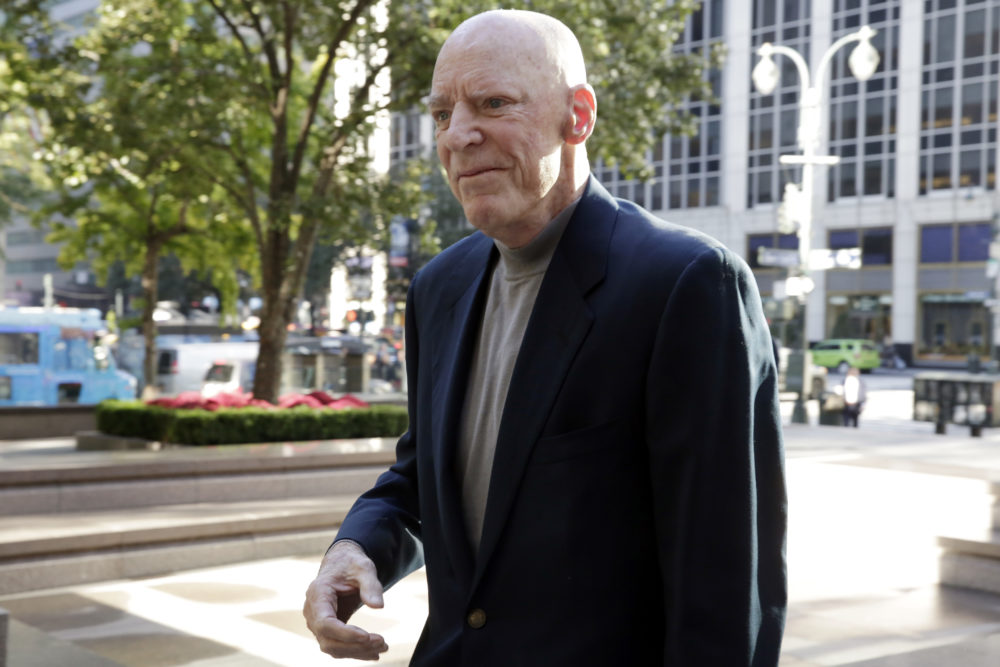 He came under fire in 2017 when he said "we can't have the inmates running the prison" during a meeting of the NFL owners about players who kneeled. Subsequently, McNair issued two apologies after the remarks became public, calling it a "very regretful comment."
As for the future of the franchise, Balke underlined that Texans chairman and chief operating officer Cal McNair, son of Bob McNair, has already running the team for about a year and is going to "continue to take the reins of the team." For Balke, that means the team will remain within the McNair family and its stability is "in good step."
There have been multiple reactions to McNair's passing since Friday. Houston Mayor Sylvester Turner underscored the contributions of the Texans owner to the world of sports but also highlighted the McNair's family involvement in local philanthropic causes.
Former President George H. W. Bush released a statement in which he said McNair "was one of the kindest and most generous people anywhere."
J. Kent Friedman, chairman of the board of the Harris County – Houston Spots Authority, noted also in a statement that McNair took "a $1 billion leap of faith when he pitched Houston to the NFL back in 1999." "Because of his faith, his vision, his passion, and his integrity," Friedman's statement added, "his legacy will extend far beyond the football field."