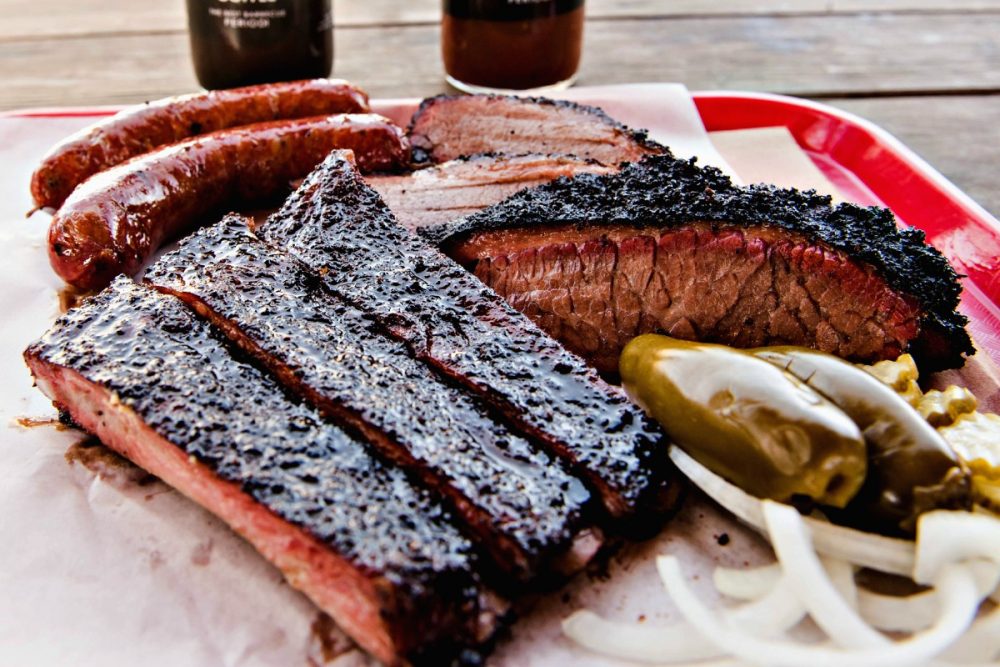 Barbecue is arguably one of the most popular cuisines in Texas, and Houston is no exception.
But some barbecue pit masters in the city say doing barbecue the "right" way is a dying art. That means cooking meat slow and low. It means focusing more on the meat at a time when some barbecue joints are hiring pastry chefs to step up their dessert game.
Back in April 2018, Houston Matters producer Maggie Martin visited the annual 6th annual Houston Barbecue Festival in Humble to learn more what makes Houston's barbecue culture unique.