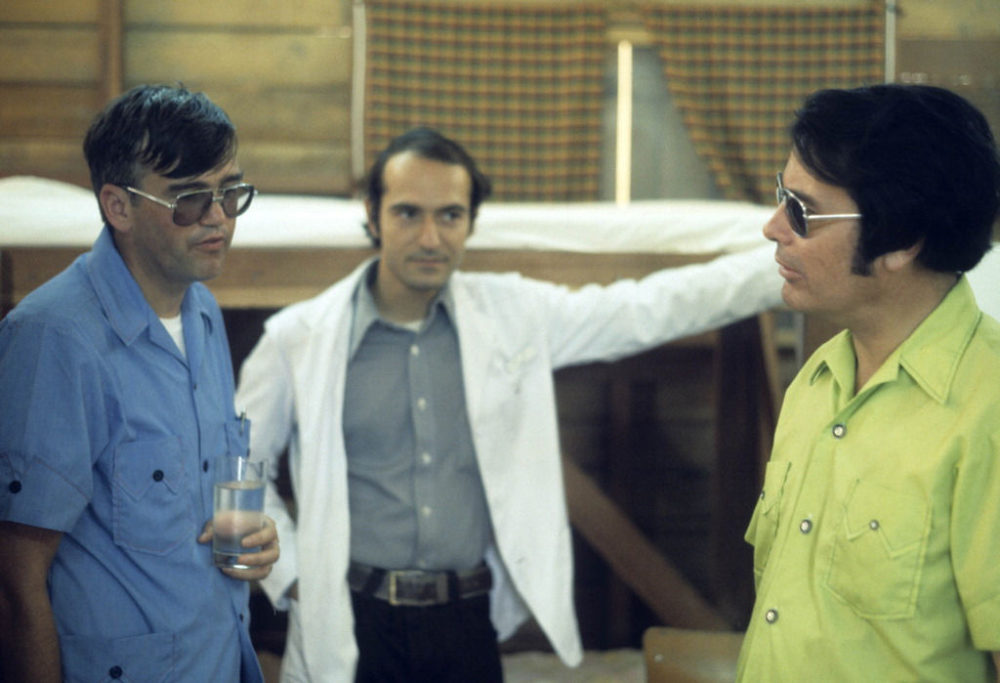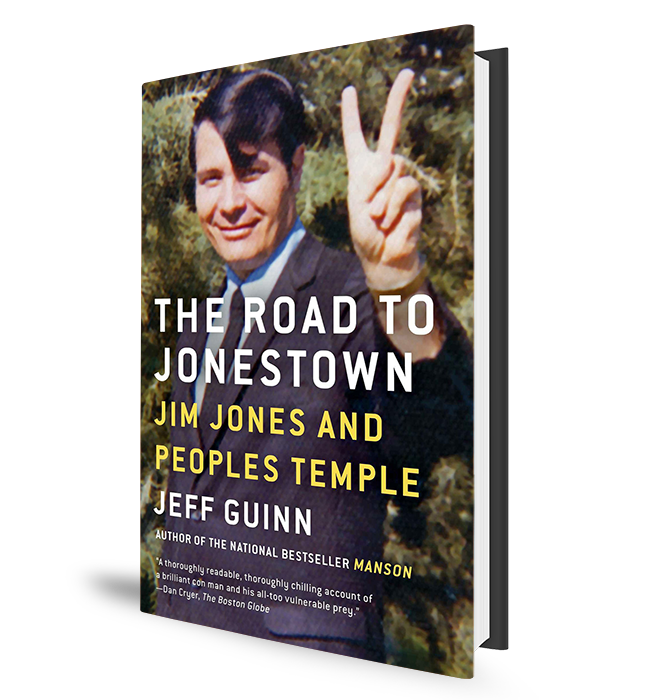 You probably know the phrase, "Don't drink the Kool-Aid." It's an admonishment to think for yourself and not to follow along with something blindly.
The origin of the phrase traces its roots back to something that took place 40 years ago Sunday – and that has a Houston connection.
On Nov. 18, 1978, more than 900 people committed mass suicide at Jonestown – a settlement in the South American jungle of Guyana that was home to a group called the Peoples Temple.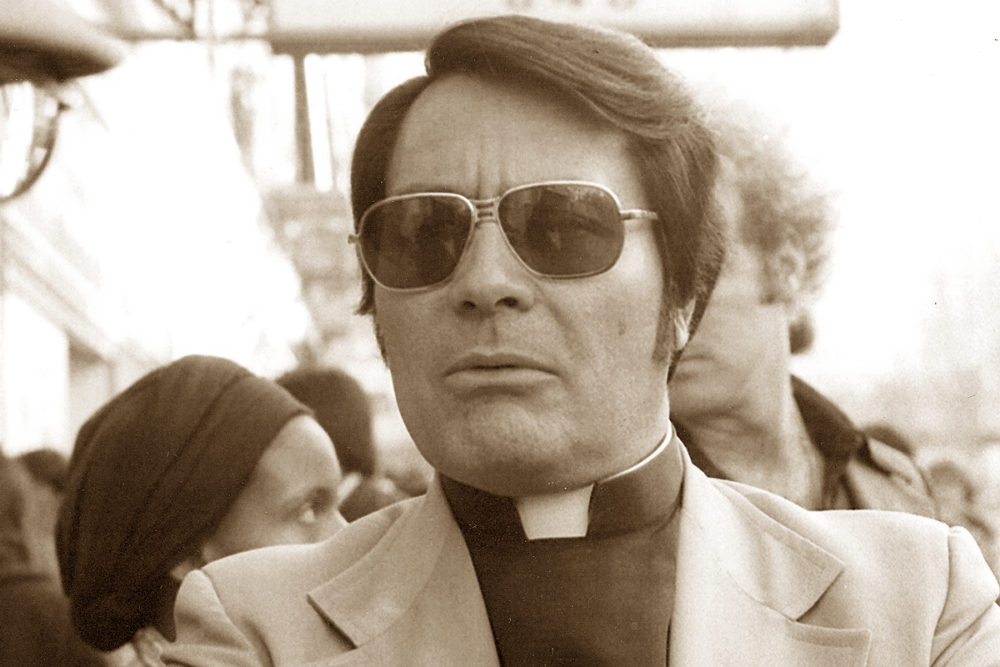 The followers of the group's leader, Jim Jones, drank a poison concocted of fruit punch and cyanide — hence the Kool-Aid phrase in popular memory.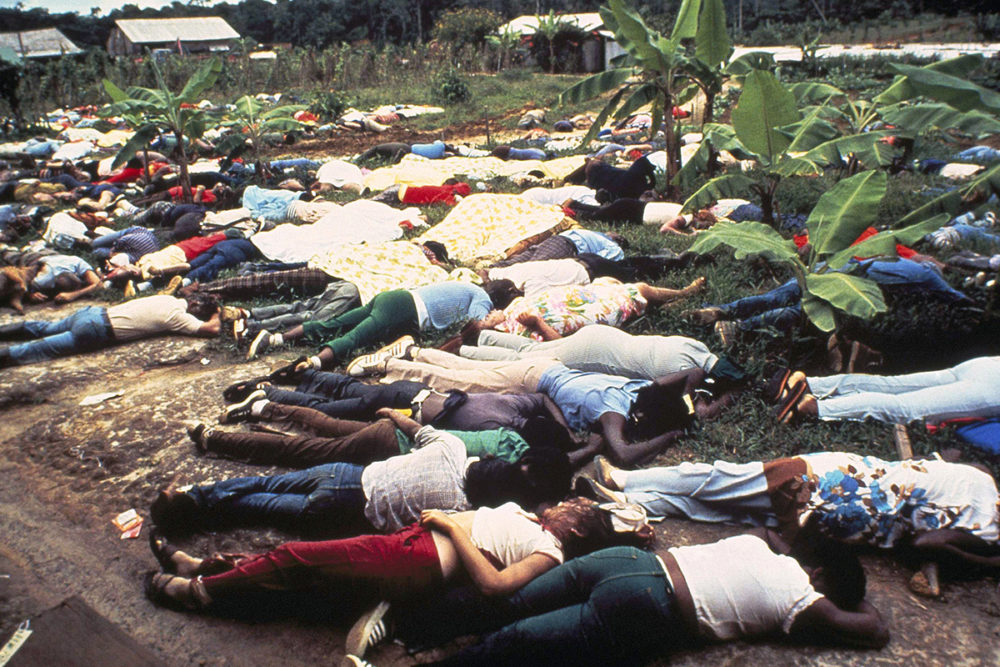 However, journalist Jeff Guinn says that phrase saying is misunderstood on a couple levels. Guinn is the author of numerous books, including The Road to Jonestown: Jim Jones and the Peoples Temple.
First of all, it was never Kool-Aid – it was technically Flavor Aid. But, more importantly, Guinn says the tragic end at Jonestown was more complicated than mass suicide. He says, while some of Jones' followers willingly committed suicide, many were forced — including children. Others didn't believe what they ingested was truly poison given another similar incident that was a false alarm. Guinn says the end of Jonestown was actually a mass murder.
The Houston Connection
Regardless of the term used to define it, those events had a Houston connection. The poison was concocted by Jonestown's doctor, Larry Schacht, who was a Houston native. The Peoples Temple helped him free himself from drug addiction and put him through medical school.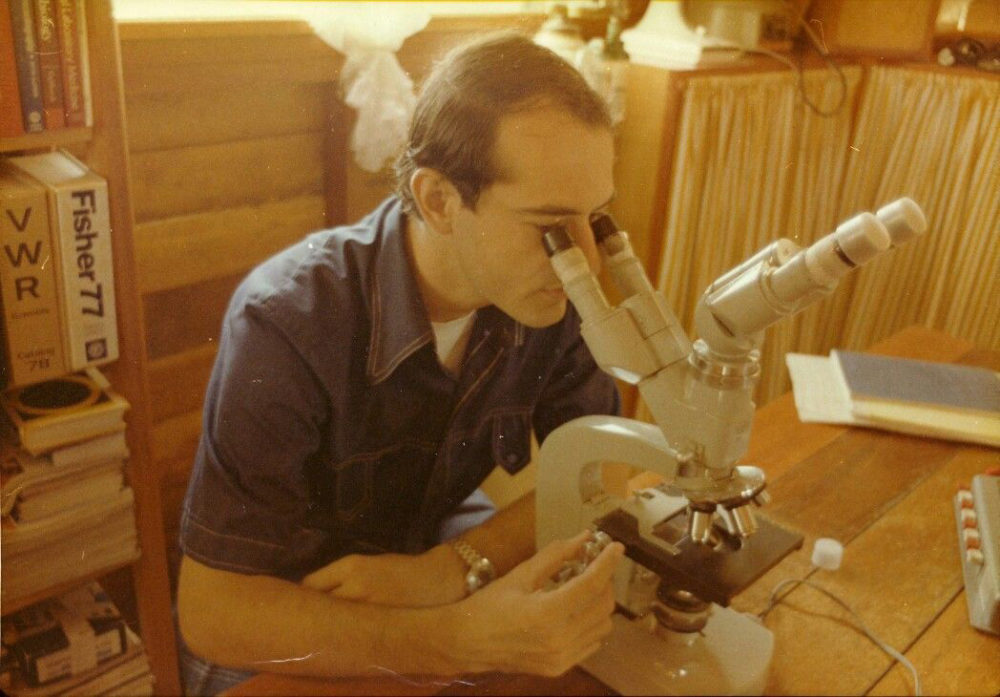 In the audio above, Guinn tells Houston Matters producer Michael Hagerty who Schacht was, how he ended up at Jonestown, and his role there.
MORE: Larry Schacht, the Doctor of Jonestown (Houston Press)