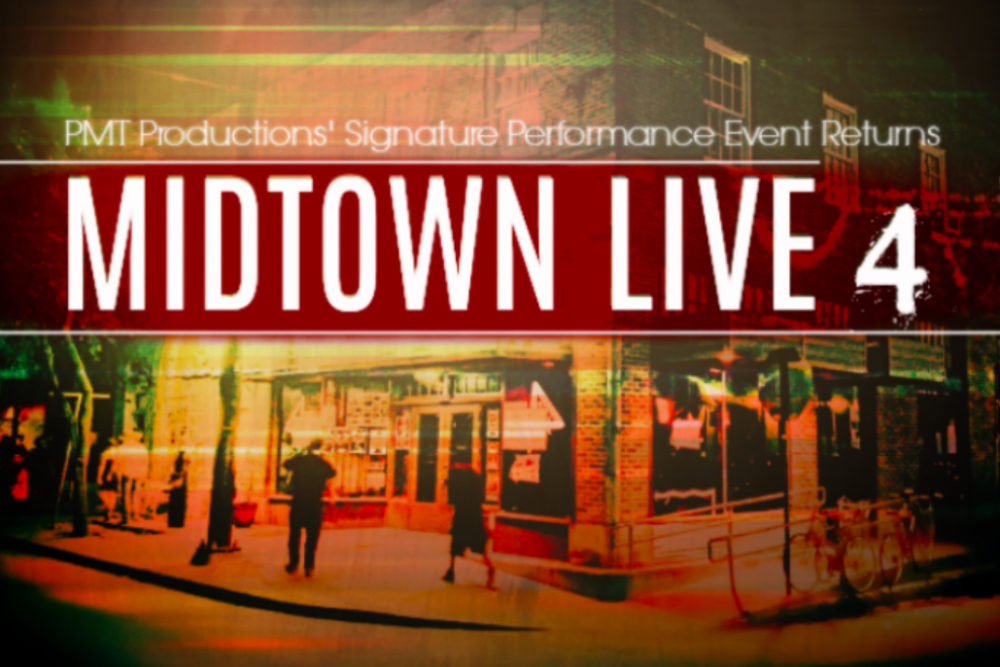 Performing in front of an audience can be nerve-wracking enough, but for performers of Midtown Live, it may be even more so. That's because this "concert-style multimedia production" features Houstonians sharing their real stories through pop music and musical theater performances.
In the audio above, Houston Matters producer Maggie Martin talks with performers Betty Le and Seth Cunningham about how they chose the personal stories they'll share on stage. And we hear from the show's musical director, Eduardo Guzman, founder of Pitch Me This Productions.
ption id="attachment_312058″ align="aligncenter" width="1000″]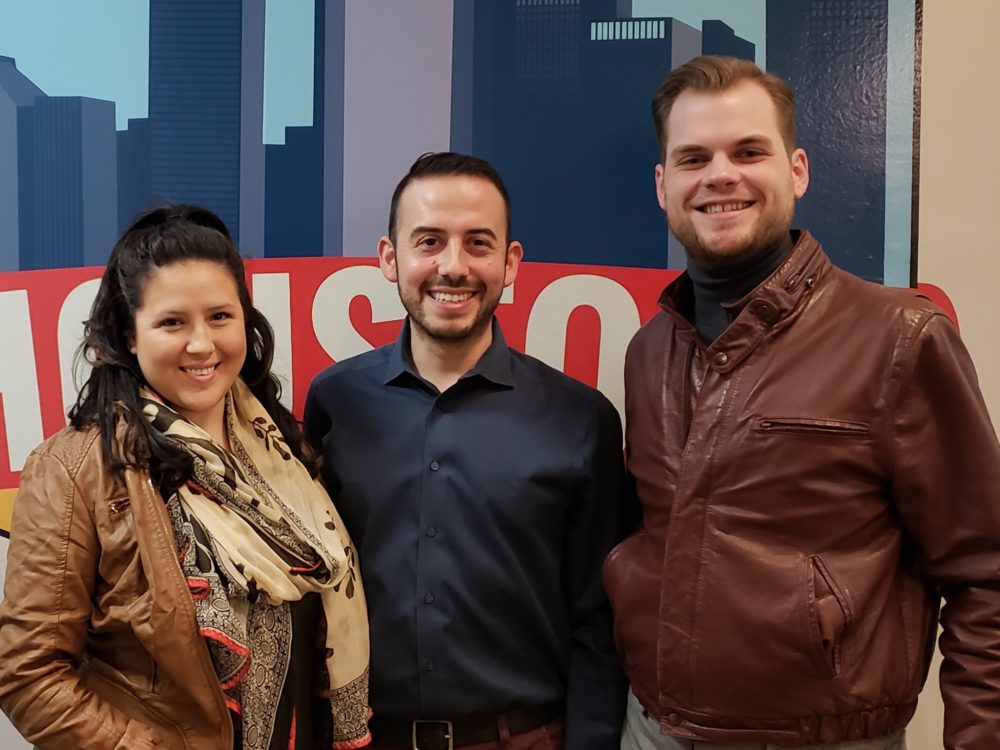 The production team behind Midtown Live (L-R): Performer Betty Le, music director Eduardo Guzman, and performer Seth Cunningham.[/caption]
Performances open Thursday night (Nov. 15) and run through Sunday at Rockefeller's on Washington Street.