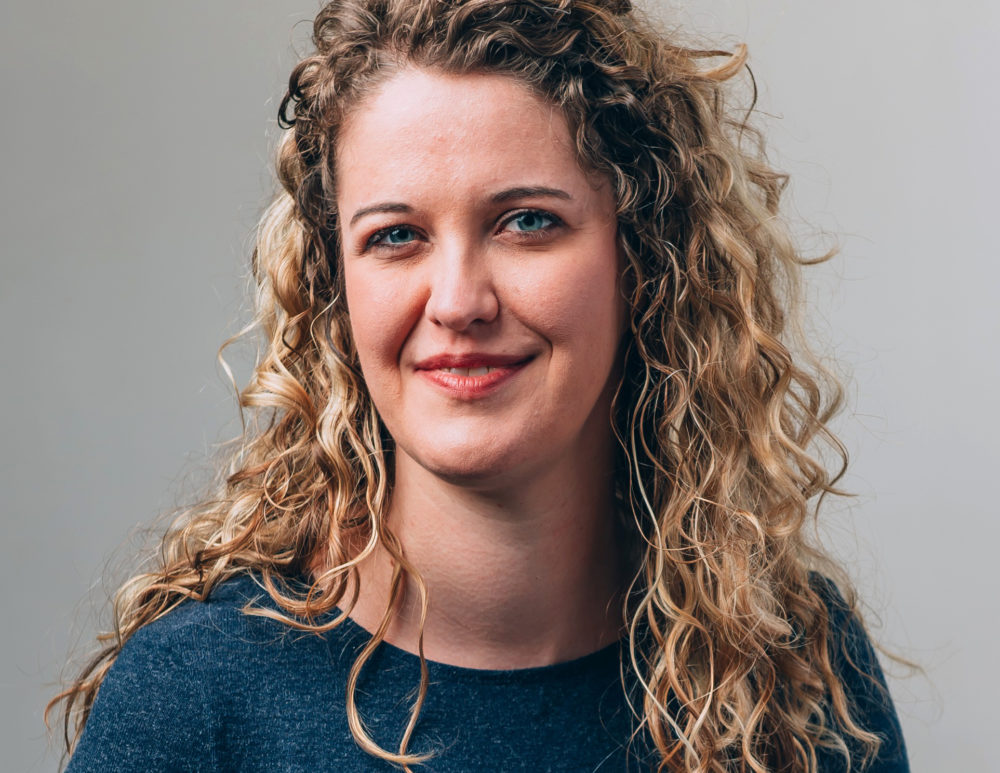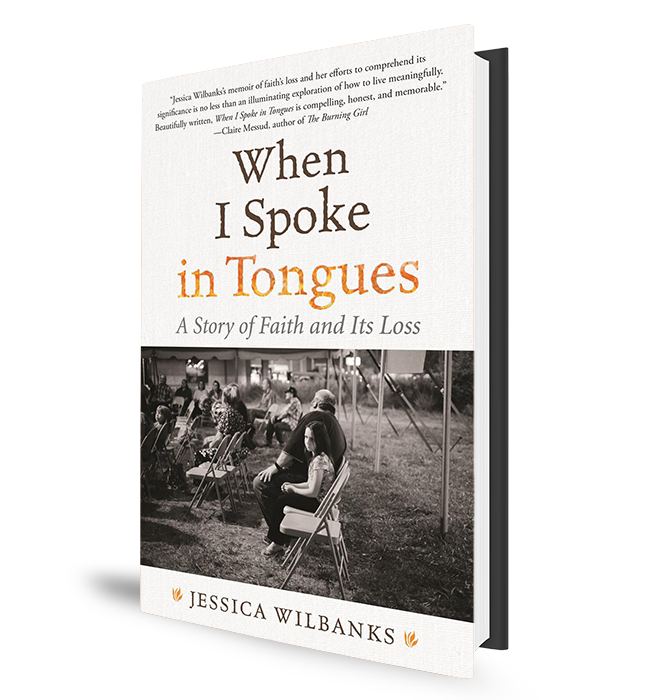 Houston writer Jessica Wilbanks grew up in a Pentecostal church in rural southern Maryland. But, at age 15, some events transpired that allowed her to re-examine her faith, and eventually she walked away from it completely.
She tells the story of that difficult, two-decade-long journey in her new book, When I Spoke In Tongues: A Story of Faith and Its Loss.
In the audio above, she explains to Houston Matters producer Michael Hagerty what led her to walk away, how that decision affected her relationship with her family, what a two-month-long trip to Nigeria helped her discover about her former faith, and how she views that faith now.
Wilbanks will hold a book launch at Brazos Bookstore Nov. 17, at 7 p.m.