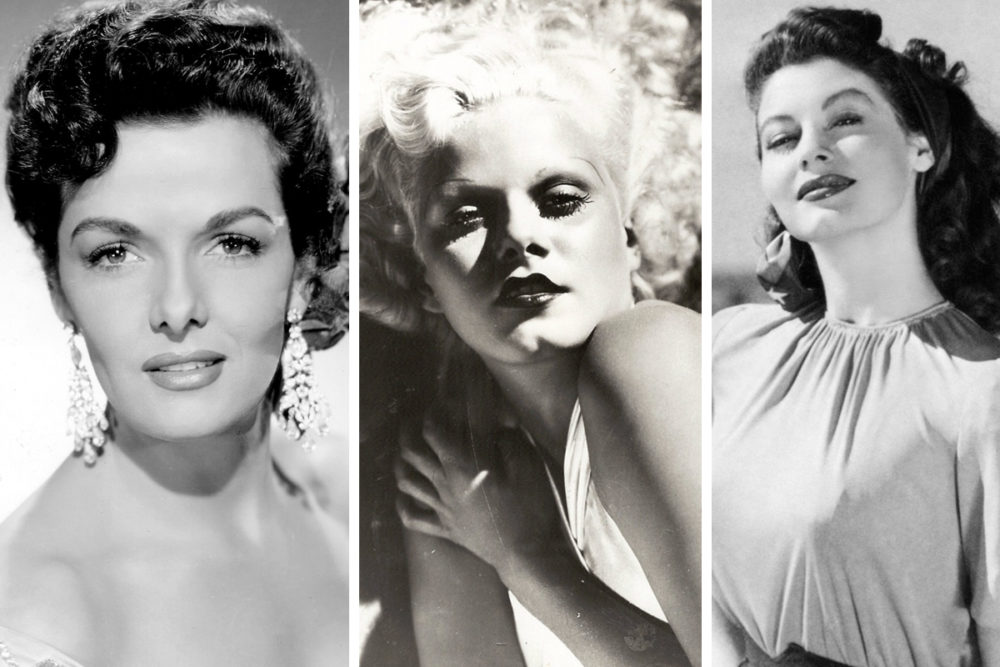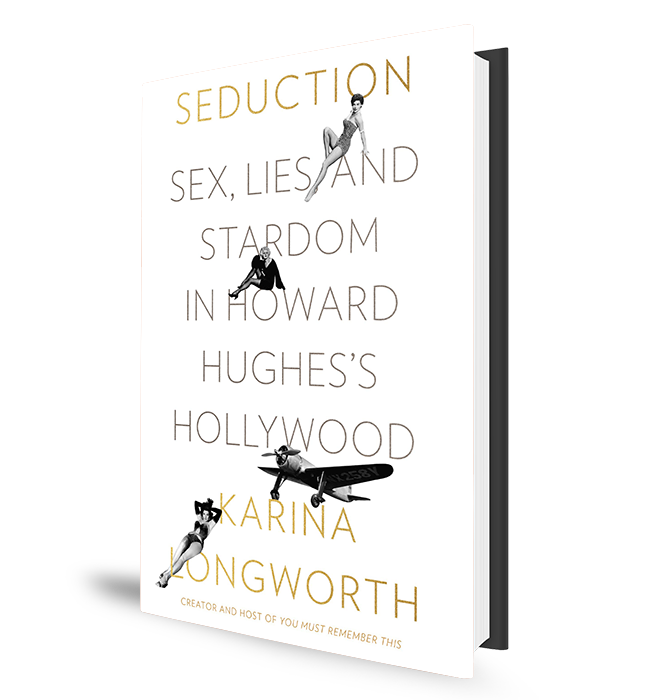 A new book tells the struggles many women faced in the Golden Age of Hollywood, and it uses Houston-native oil magnate turned aviation pioneer turned filmmaker Howard Hughes to illustrate that.
In her book Seduction: Sex, Lies, and Stardom in Howard Hughes's Hollywood, writer and podcast host Karina Longworth focuses on ten different actresses from the first half of the 20th century and uses Hughes obsession with – and manipulation of – them to illustrate what things were like back then.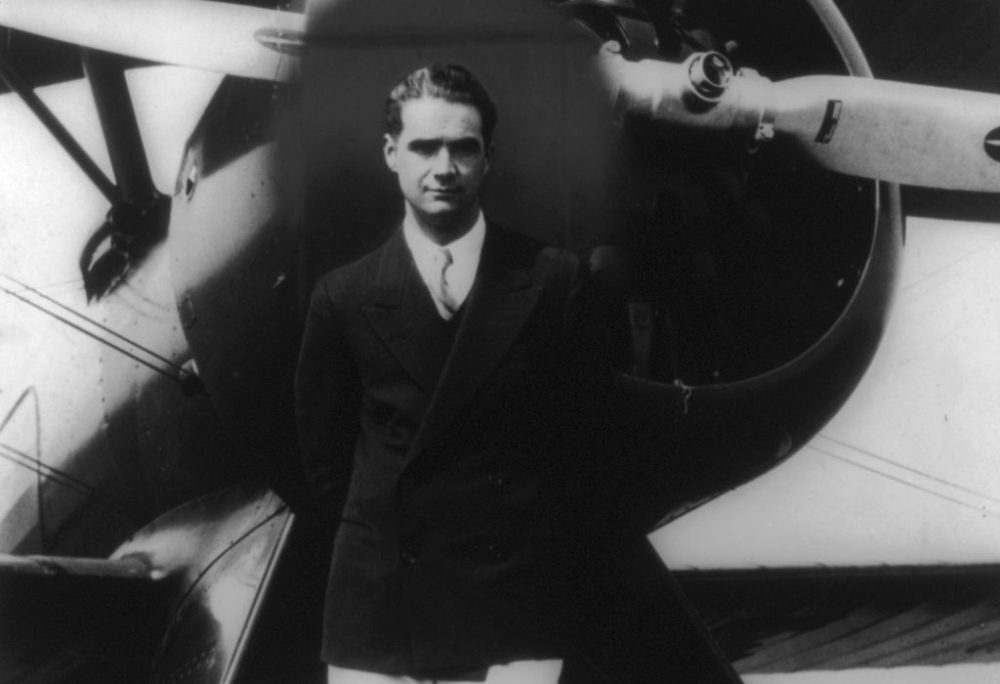 Some of the stars are familiar names, like Jean Harlow, Ava Gardner, and Katharine Hepburn. And others are less so, like Terry Moore or Billie Dove. But, through their stories, we find that Hughes was obsessed with sex, power, and publicity.
In the audio above, Longworth, the creator of the podcast You Must Remember This about the Golden Age of Hollywood, tells Houston Matters producer Michael Hagerty how Hughes pursued many of these actresses relentlessly and – in many cases – both made and destroyed their careers.
Longworth will appear at a Brazos Bookstore event at Rice Cinema on Wednesday night at 7.