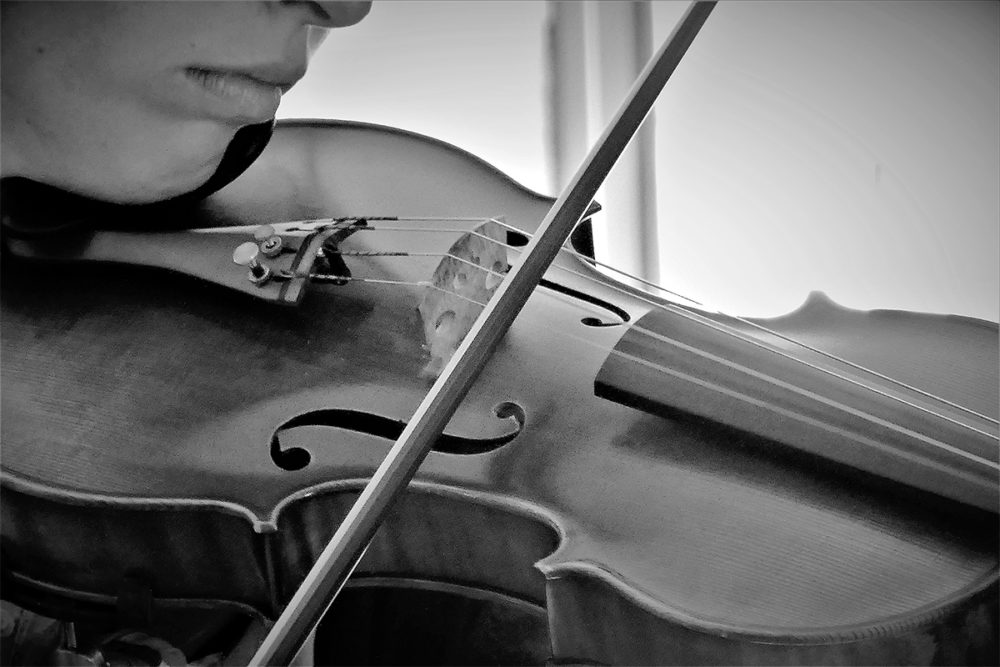 This weekend, the River Oaks Chamber Orchestra will host two events celebrating the contributions of women in the arts.
On Friday, Nov. 16, they'll present Concert & Conversation: Women in the Arts, featuring music samples and a panel discussion about the roles women play in the arts and why it's important to have diverse female voices in arts and culture. The panel will include multiple local women leaders from the likes of Houston Ballet, Houston First, the University of Houston, and ROCO itself.
Then, the following night, on Saturday, Nov. 17, ROCO will present a concert of all-female composers.
In the audio above, we learn more about the events and discuss the role of women in the arts with two guests: Alecia Lawyer, ROCO's founder and artistic director, and Fleurette Fernando, founding director of the MA program in arts leadership at the University of Houston.