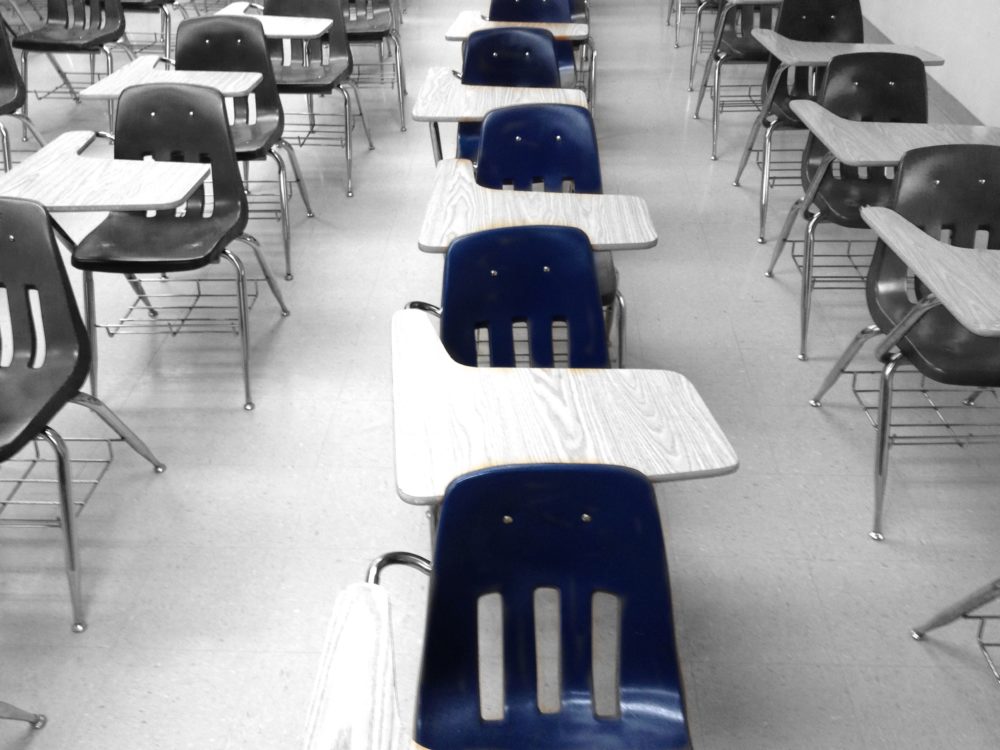 A 2015-2016 Department of Education survey found that 80 percent of public school teachers in the United States were non-Hispanic White, showing that teachers of color are underrepresented fairly significantly.
The University of Houston's College of Education will take on this topic at a two-day conference, hosting researchers from around the country to talk about the benefits of teacher diversity and how to increase it.
Conference leader Dr. Conra Gist spoke with Houston Matters producer Joshua Zinn about how this underrepresentation came to be and what should be focused on to fix the issue.