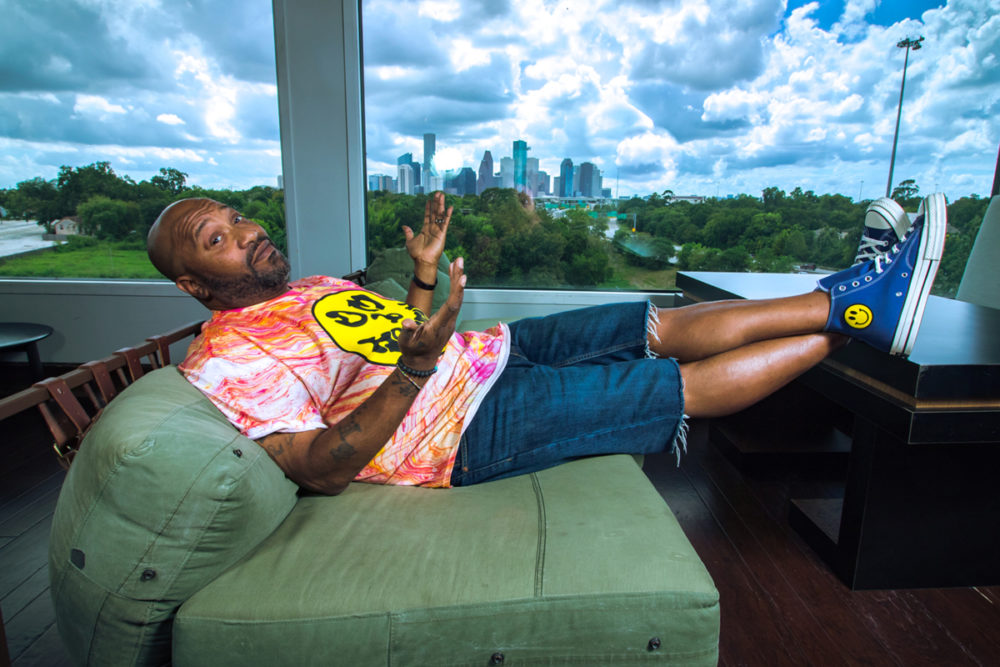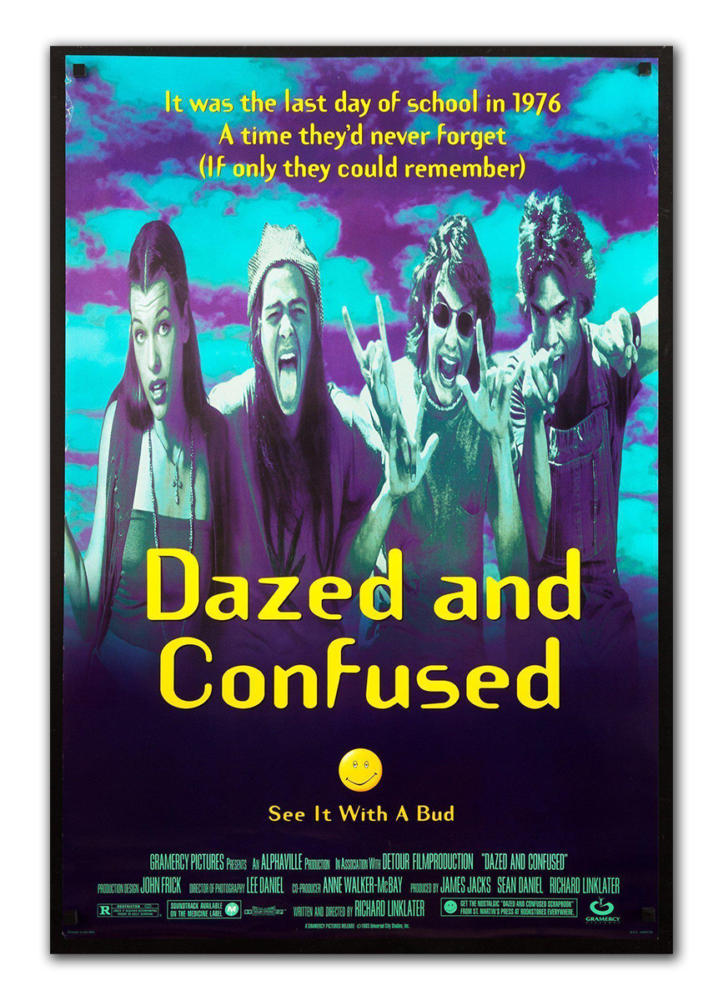 The tenth-annual Houston Cinema Arts Festival is underway. It's a multi-venue film and arts event that includes documentary features, multimedia performances, and panel discussions. It also features CineSpace, an international short film competition that's a collaboration between the Houston Cinema Arts Society and NASA. Filmmakers around the world are invited to create short films that include footage from the NASA Archives.
Filmmaker and Houston native Richard Linklater has been a supporter and judge of the competition since its inception. This year, Linklater will discuss the 25th anniversary of his movie Dazed and Confused at this year's event. He'll be interviewed onstage about the film and its soundtrack by Houston hip-hop artist Bun B tonight at 8 at White Oak Music Hall.
In the audio above, Houston Public Media's Ernie Manouse talks with Bun B about his love of film and why he says a movie's soundtrack is crucial to the movie itself.
MORE: Linklater will discuss CineSpace with Houston Public Media's Tomeka Weatherspoon tonight at 8:30 on TV 8.