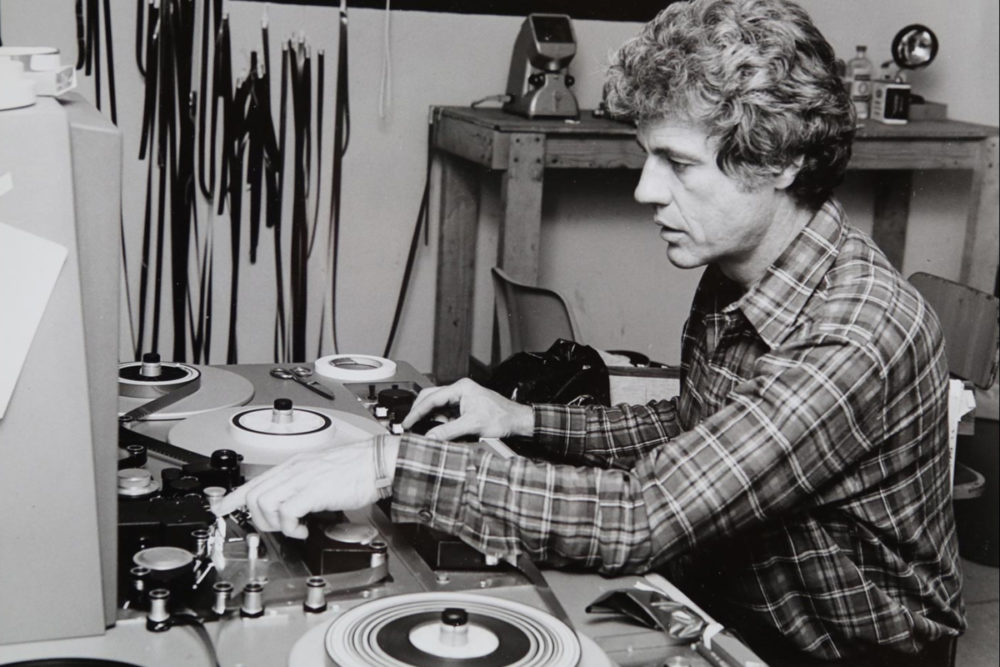 A new documentary pays homage to an influential filmmaker from Houston.
Citizen Blue chronicles the career and legacy of the late James Blue (1930–1980). He was an Academy Award-nominated filmmaker who was a pioneer in using documentaries to address social issues.
He eventually settled in Houston where he founded the Southwest Alternative Media Project (SWAMP) and the Rice Media Center. He also taught the art of filmmaking to students and the general public.
His notable works include the 1962 feature film The Olive Trees of Justice, about a man returning home to his native Algeria. It was the first American film to win the Critic's Prize at the Cannes Festival.
Also, if you've seen footage of Martin Luther King, Jr.'s "I Have a Dream Speech," then you've seen a portion of Blue's 1963 documentary about The March on Washington called, simply, The March.
In 2008, the film was selected for preservation by the National Film Registry at the Library of Congress.
Some of his other works include the 1968 film A Few Notes on Our Food Problem, chronicling the looming food crisis around the globe, and the six-part series The Invisible City (Houston's Housing Crisis).
Citizen Blue, the documentary about his career, will be screened tonight (Nov. 8) at 8 during the first evening of the tenth-annual Houston Cinema Arts Festival.
In the audio above, Houston Matters producer Michael Hagerty learns more about Blue's career and legacy by talking with Richard Herskowitz, the festival's artistic director, and filmmaker Carlos Calbillo, who studied under Blue.
MORE: James Blue's Filmography