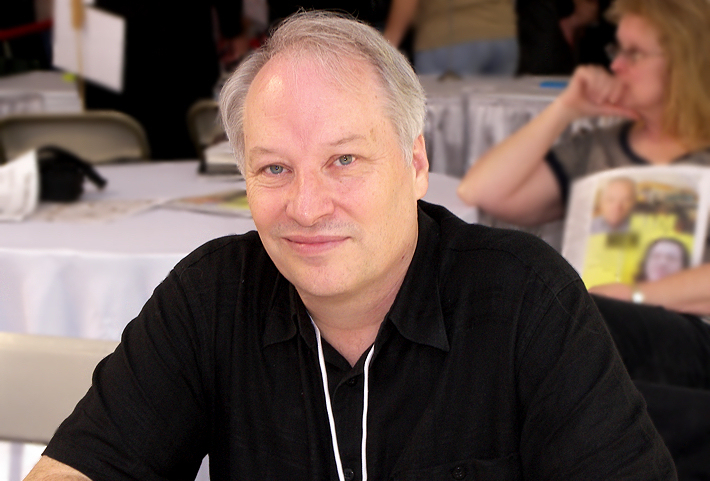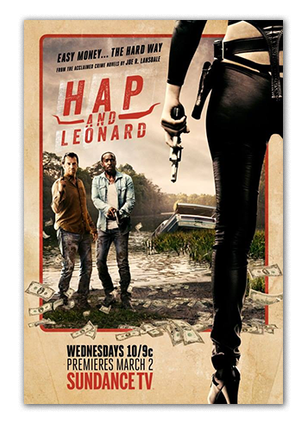 Growing up in East Texas, author Joe R. Lansdale had an affinity for comic books and even thought he might eventually want to write and draw them for a living.
But, after finding that his artistic skills were not quite where he wanted them to be, he leaned more into the storytelling aspect instead. And he set out on the path to becoming a writer.
Since those early days of drawing and writing comics as a kid, Lansdale has published several novels across a wide swath of genres, including mystery, westerns, and horror.
His works include the popular Hap and Leonard series of novels, about a pair of best friends who are amateur investigators.
And many of his stories include odd characters in absurd situations, such as Elvis Presley and John F. Kennedy fighting an Egyptian mummy in a nursing home in his novella (and later movie) Bubba Ho-Tep.
"I think that horror and humor are opposite sides of the same coin," Lansdale said. "Something that's really horrifying is actually kind of humorous if you look at it from a different angle, and it's the same in reverse."
Lansdale lives in Nacogdoches and is the writer in residence at Stephen F. Austin State University.
In the audio above — and just in time for Halloween — Houston Matters producer Joshua Zinn talks with Lansdale about his writing, why his horror tends to have a tinge of irony to it, and what it's like to have his works adapted for the screen.