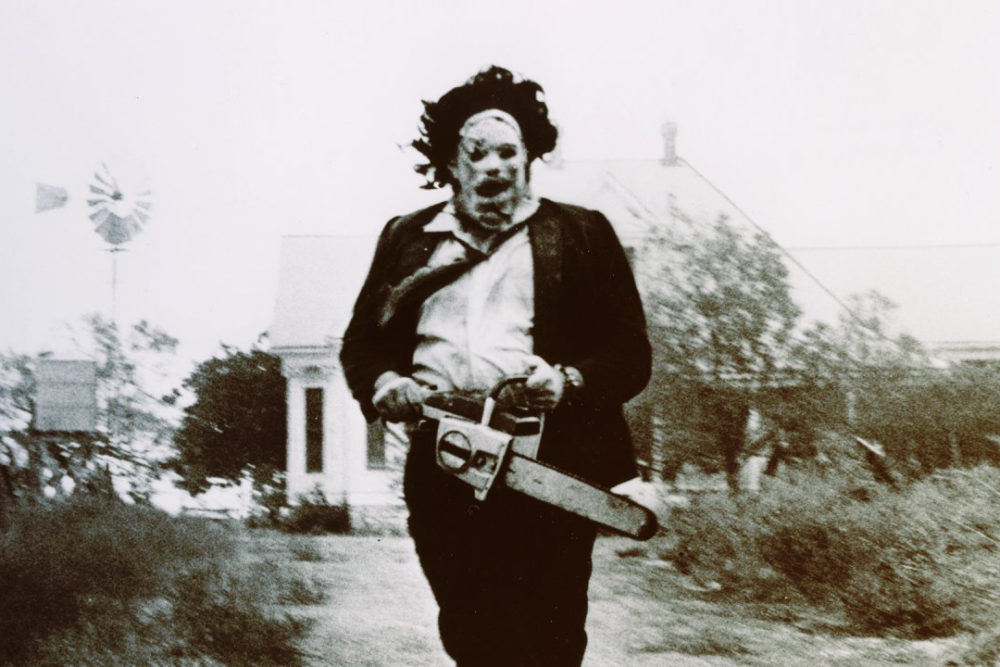 If you look up a list of horror films from Texas, you get a mixed bag of big name releases, obscure straight-to-DVD B films, and, of course, a plethora of movies from The Texas Chainsaw Massacre franchise:
But, if you stretch the definition of "horror film" beyond supernatural terrors and a family of in-bred cannibals, you might also include something like the Coen Brothers' No Country For Old Men with the frightening portrayal of the murderous Anton Chigurh by Javier Bardem.
Or there's more psychologically driven horror in films like Tom Ford's Nocturnal Animals, where part of the story is told through a manuscript detailing violent betrayals in West Texas.
However you define horror and suspense, local critic Dustin Chase says these reality-driven elements give such films the same edge as your standard horror movie — despite not being traditionally recognized as entries in the genre.
In the audio above, Chase tells Houston Matters producer Joshua Zinn about horror films set and filmed in Texas and where some opportunities could lie for future films.