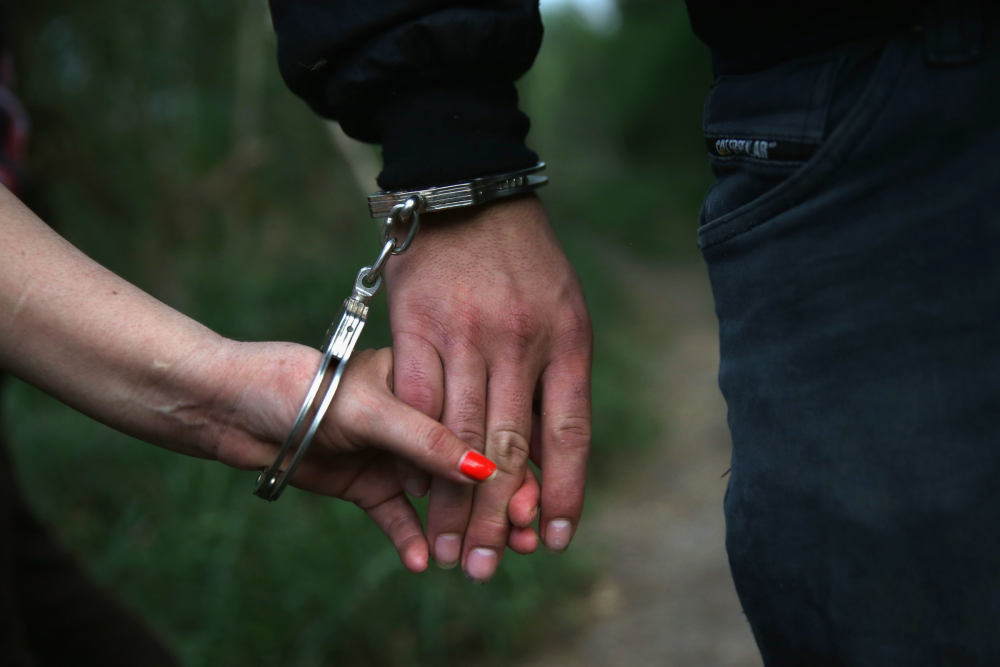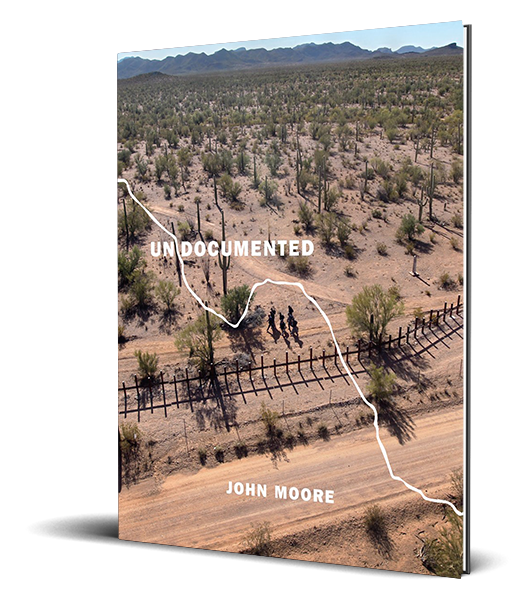 Getty Images photographer John Moore has captured images from some of the world's most volatile regions.
But, for the past eight years, he's focused on something a little closer to home – immigration into the United States.
Now, with several years' worth of photographs, he has released a book documenting the changing scene along the U.S.-Mexico border from the perspectives of both immigrants and the border security agents that regularly interact with them. It's called Undocumented: Immigration and the Militarization of the United States-Mexico Border.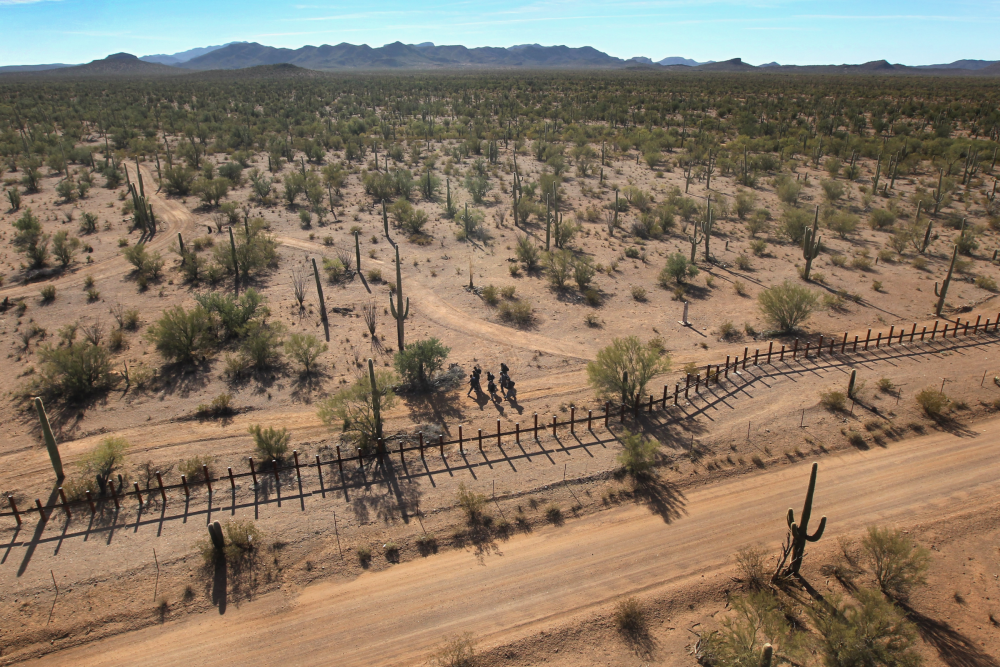 In the audio above, we revisit the May 2018 conversation Houston Matters producer Joshua Zinn had with Moore about his work, how he chooses what to photograph, and what he learned from his experiences along the border.