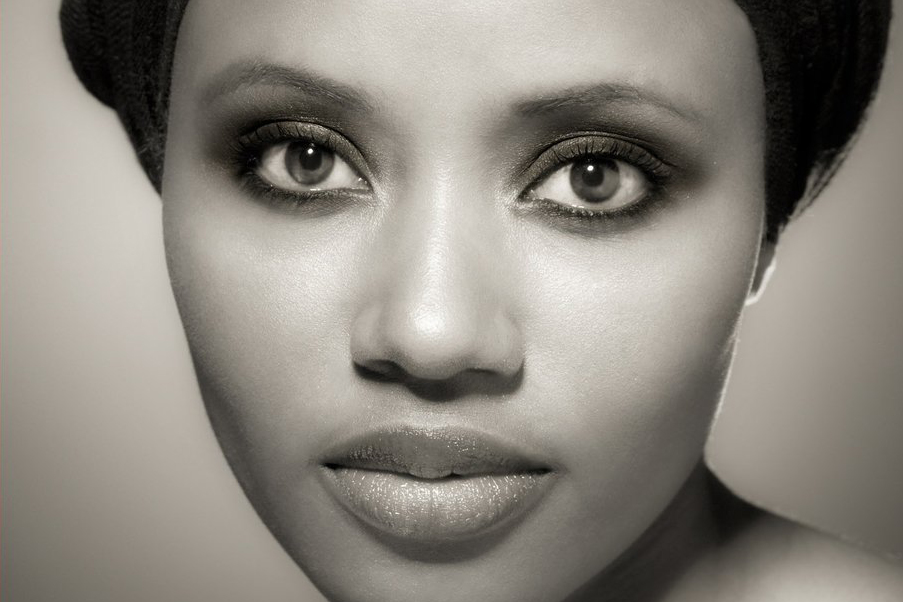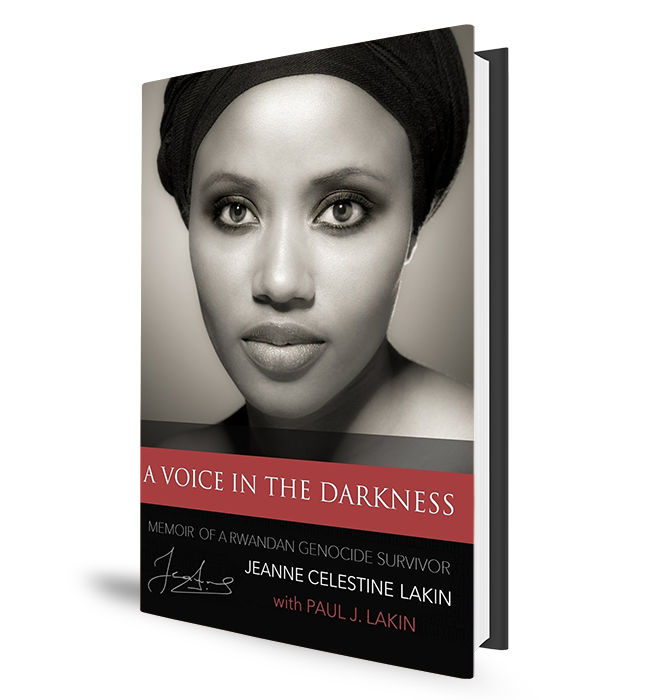 In April of 1994, Jeanne Celestine Lakin was a young schoolgirl in Rwanda when a wave of genocide began against her and her fellow Tutstis. At just nine years old, her parents and most of her adult relatives were killed. She survived by hiding in forests and bushes while caring for her three-year-old twin sisters.
By the age of 14, she was in an American school trying to learn English and trying to cope with what she'd endured during the genocide — and the abuse she suffered during years spent as an orphan in Rwanda. She often journaled to help deal with the pain. Eventually she earned two degrees and worked as an adoption counselor.
Now living in Houston, Celestine Lakin has written a book about her loss of innocence and her fight for survival. It's called A Voice in the Darkness: Memoir of a Rwandan Genocide Survivor.
In the audio above, she tells Houston Matters host Craig Cohen about how she survived her ordeal and how she and her husband, Paul, now work to help children who've suffered abuse.