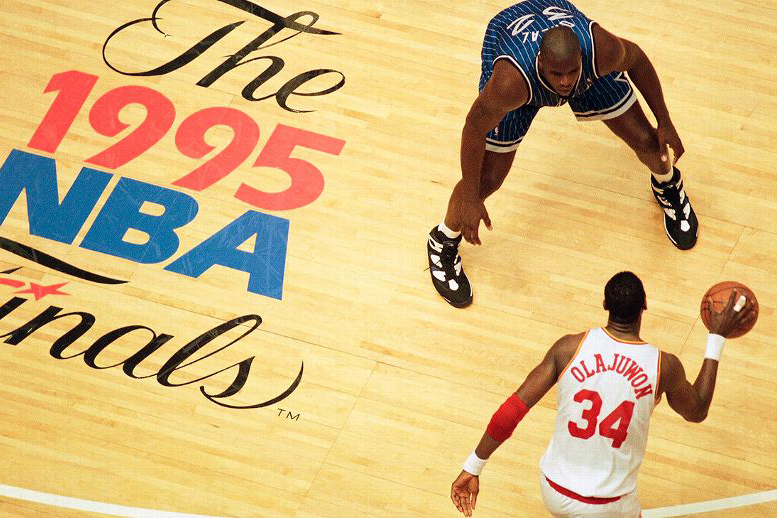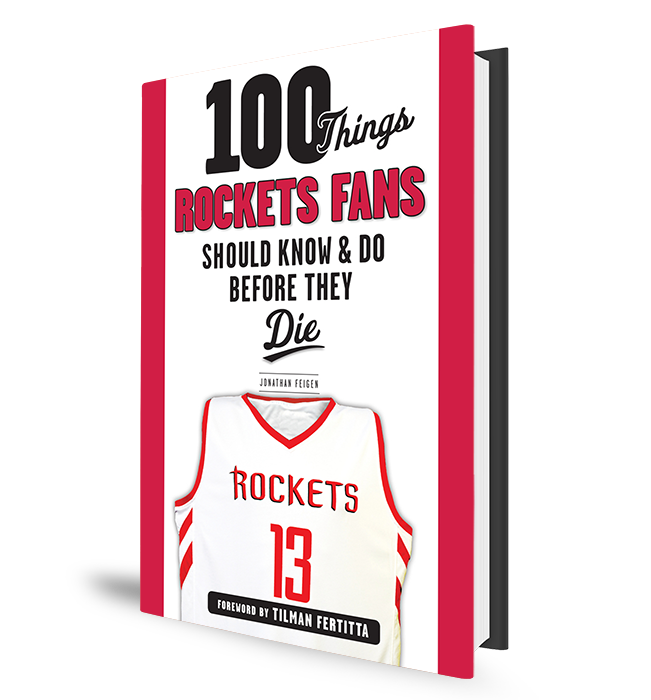 The Rockets fell to the Utah Jazz last night at the Toyota Center by a score of 100-89, to fall to 1-3 on the young season.
As the team works to get back to the promised land of the NBA Finals for the first time since winning back-to-back titles in the 1990s, a new book looks back at some of the highlights of the team's history so far.
100 Things Rockets Fans Should Know and Do Before They Die is written by the Houston Chronicle's Rockets beat writer, Jonathan Feigen. It details plenty of the obvious things – like the team bringing the city its first sports championship in 1994 and again in 1995.
There's the Dream – Hakeem Olajuwon. There are other marquee players like Moses Malone, Clyde Drexler, and James Harden. There's coaches and announcers through the years. And there are pivotal, game-winning shots – and some heart-breaking losses.
In the audio above, Feigen walks Michael Hagerty through some of the more notable and lesser-known stories.