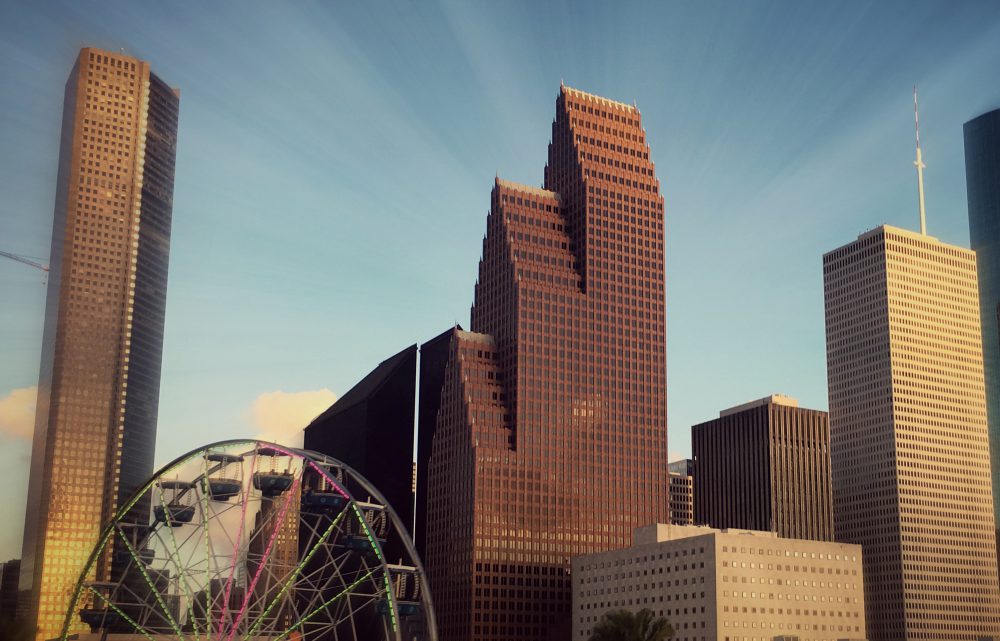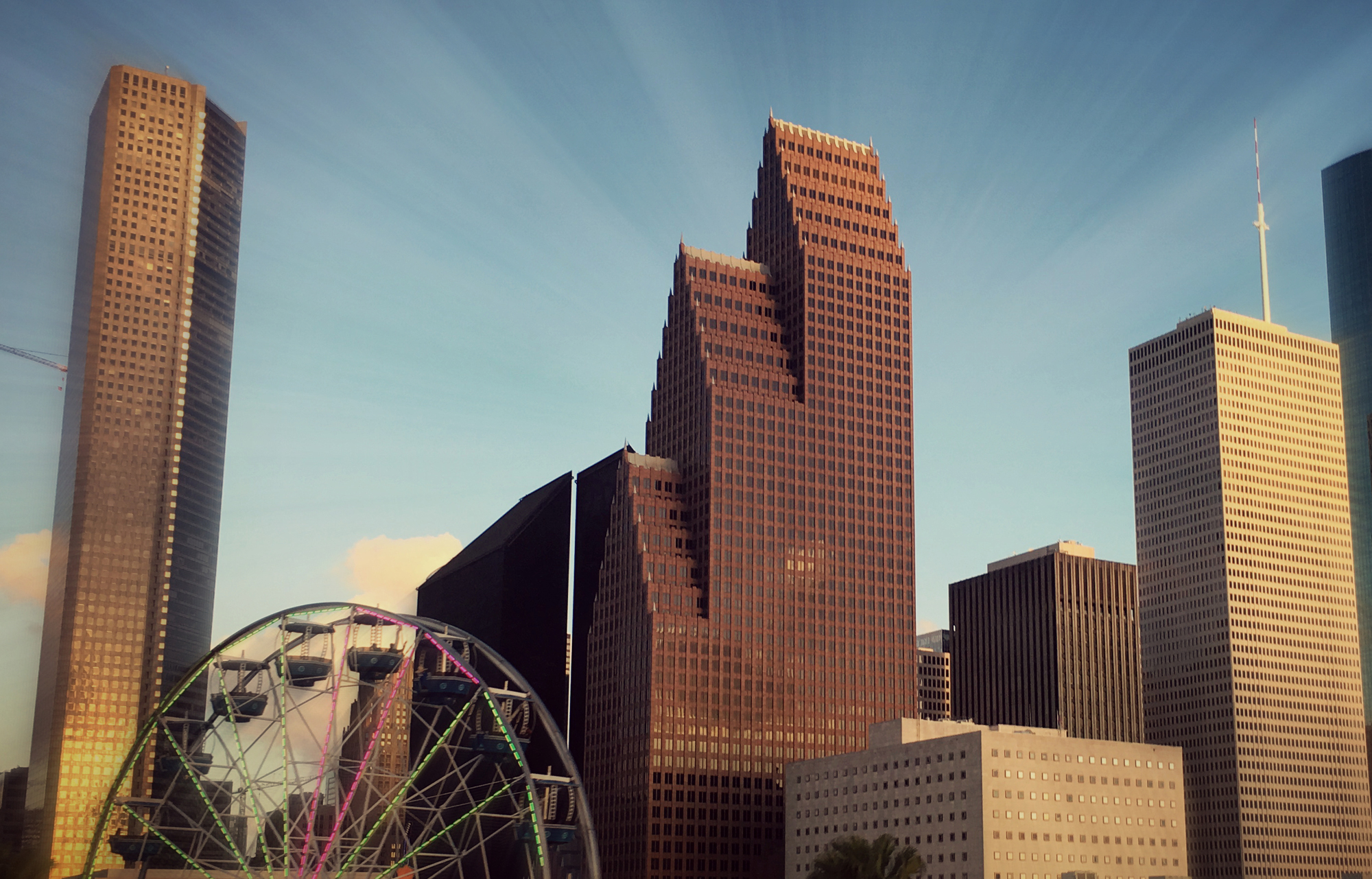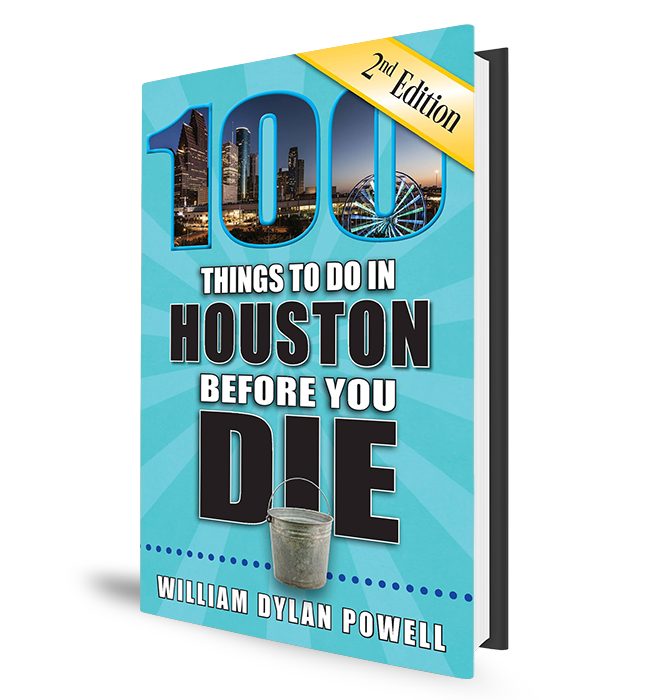 If you've lived in Houston long enough, you know there are hundreds of things to see, do, and eat here. So imagine being given the task to come up with just a hundred.
That's what Houston writer Dylan Powell was asked to do. He's the author of the second edition of 100 Things to Do in Houston Before You Die (and there's an unexpected reason why there is a second edition).
In the audio above, we talk with Powell about how he whittled down his list.