Houston Chronicle executive editor Nancy Barnes has been named NPR's senior vice president for news and editorial director and says her experience in Texas has prepared her well for the position.
In an interview with Houston Matters host Craig Cohen, Barnes said Texas plays a role in America's major news themes, from abortion rights to states' rights, as well as immigration and business regulations.
"Texas is really, you know, at the forefront of all of those," Barnes said, "and, so, I think my experience in dealing with these national story lines will really hold me in good stead."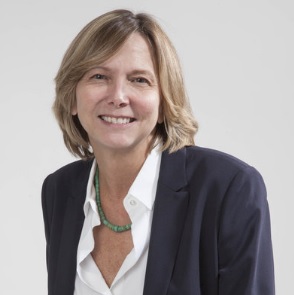 Barnes added she will strive to help NPR to keep developing its investigative journalism while continuing its public service mission.
She underlined journalistic platforms are merging by combining broadcast, print and digital reporting. Barnes noted NPR is also committed to that merging trending and said her experience with multimedia journalism will be very useful.
Barnes is filling a vacancy that was triggered by the firing of Michael Oreskes, NPR's former news head, over allegations of sexual harassment.