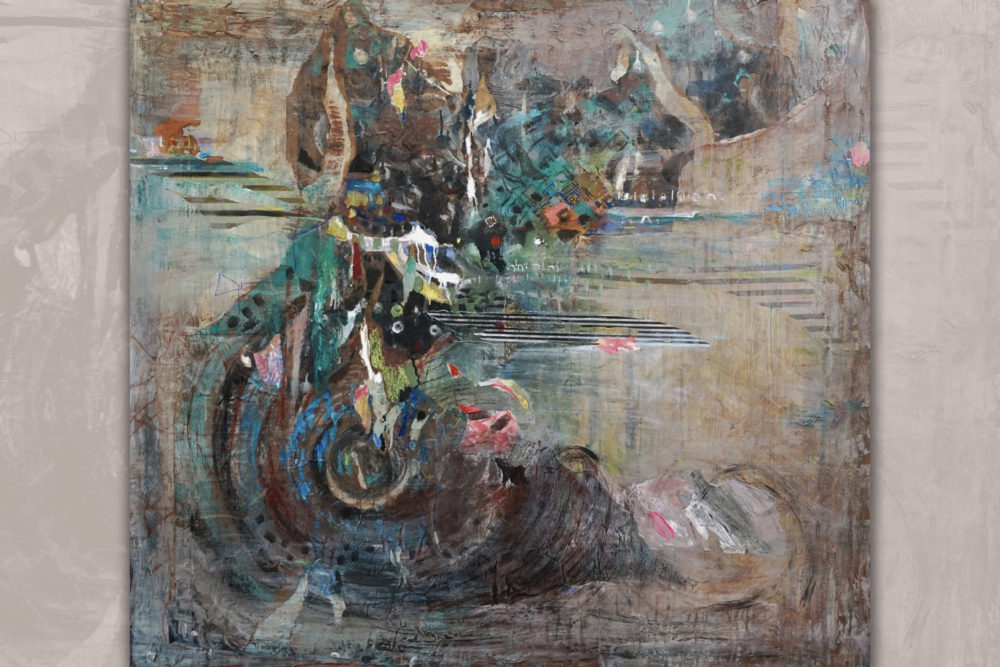 The contemporary classical ensemble Loop38 has begun a new series of performances where they're interpreting pieces of visual art as music.
But how does that work?
Well, in the mid-1900s, composers devised ways to write music that did not involve traditional methods and used what's called graphic notation, where the music is instead made of various images and instructions.
In fact, at its event in September, Loop38 performed three works of this type to showcase just how interpreting this kind of music works – the principles of which they will use for future collaborations.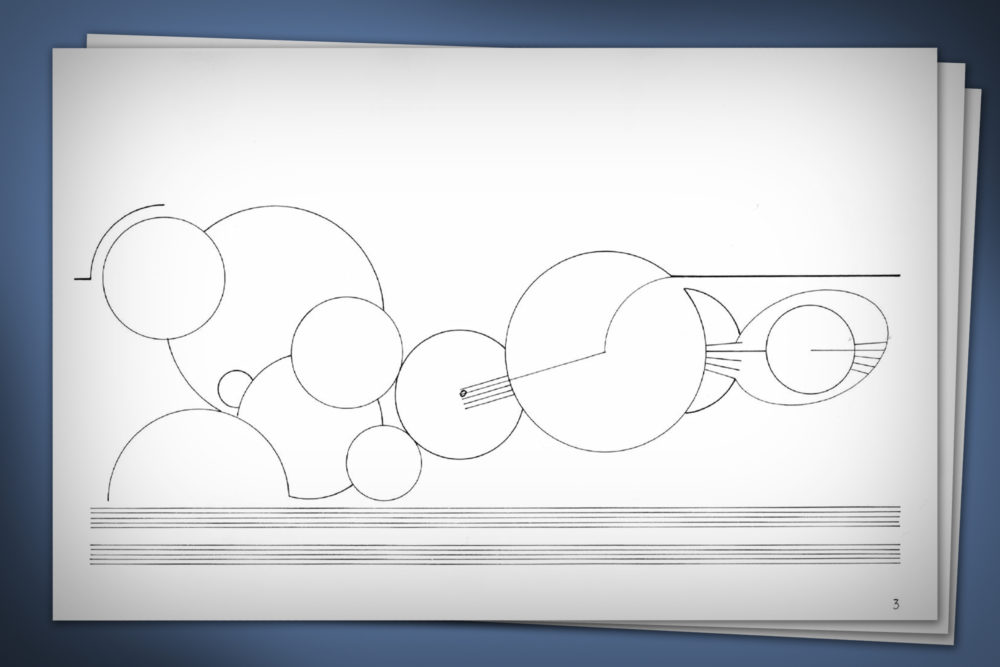 In the audio above, Houston Matters producer Joshua Zinn meets up with some of the people involved and discusses how classically trained musicians approach these unusual selections, about what to expect from these entirely new pieces of visual art, and about how they might interpret them.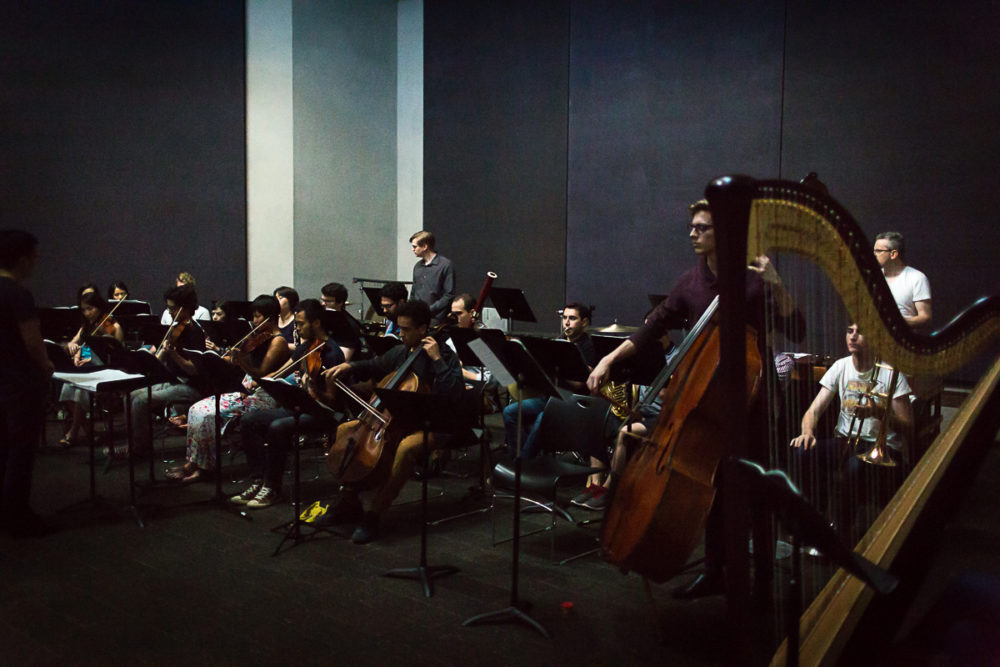 Loop38 is holding performances of these unusual collaborations with artists on the second Saturday of each month through April at Houston's Sawyer Yards, located at 2101 Winter Street Studios.
At its next event, they'll interpret a painting called "Time" by artist Nergis Mustafa on Saturday, Oct. 13, at 2:30 p.m.