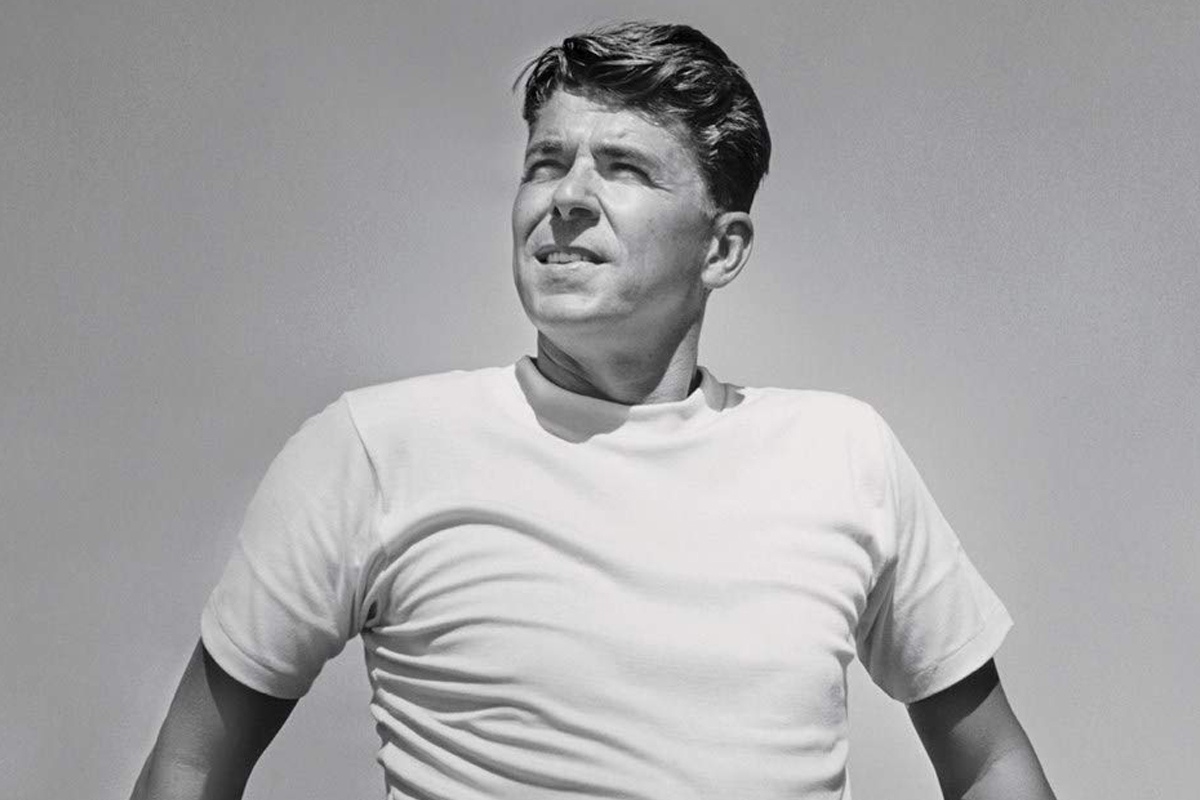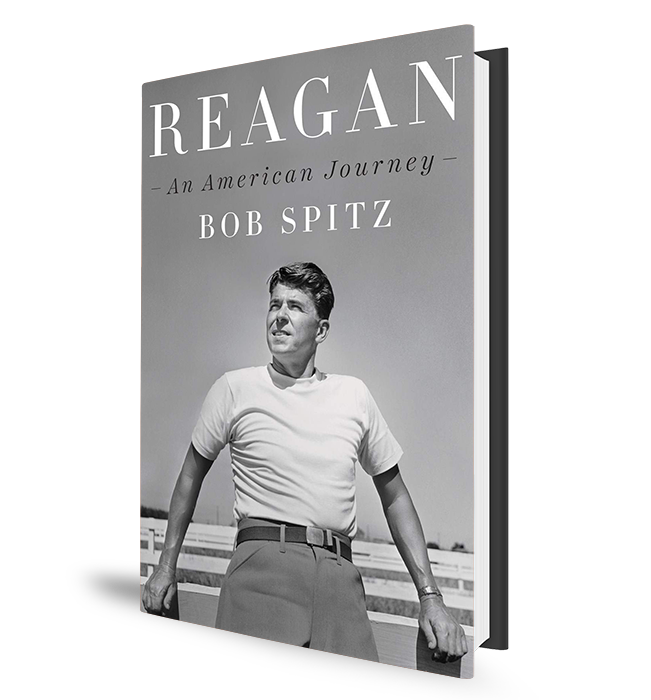 Biographer Bob Spitz has a new book about former President Ronald Reagan. Spitz spent more than five years conducting hundreds of interviews for his biography, Reagan: An American Journey.
Spitz spoke at the United Way of Greater Houston on Wednesday night.
But first, he sat down with Houston Matters producer Maggie Martin to talk about the former president and his legacy in Texas GOP politics.