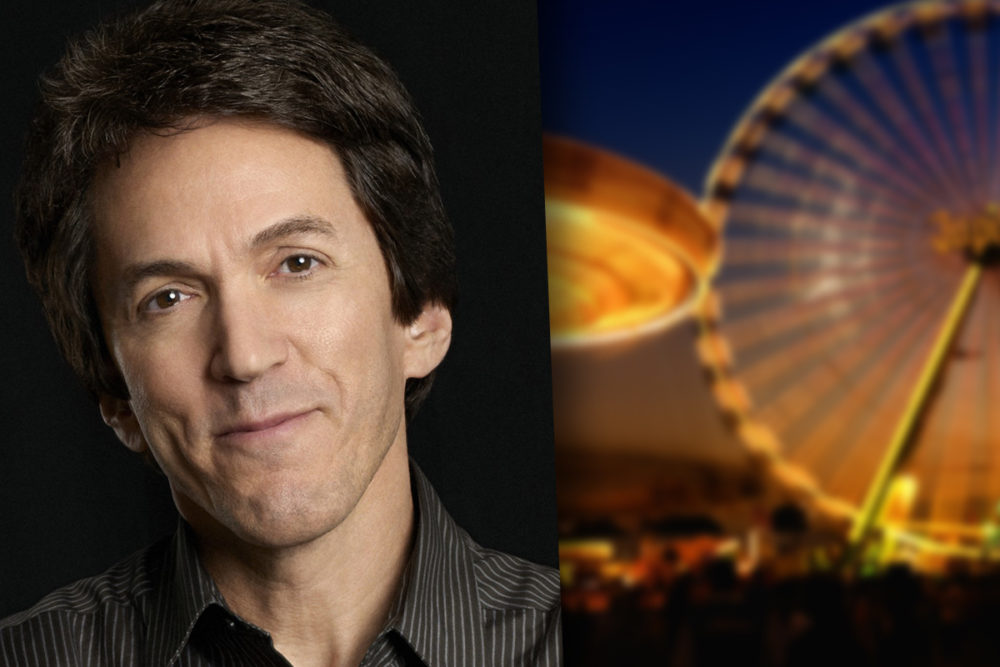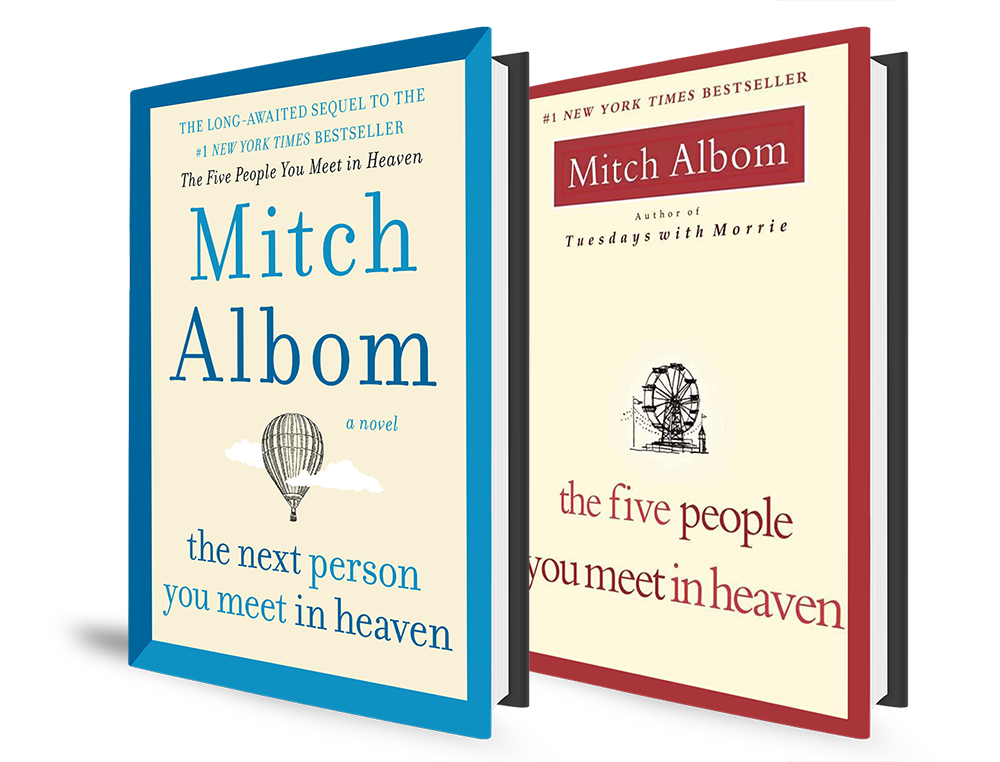 A man loses his life saving a little girl in an amusement park accident. So, what becomes of the girl as she lives her life with the subconscious memory of what happened to her when she was a child?
That question is at the heart of the latest novel from writer Mitch Albom, called The Next Person You Meet in Heaven. It's the sequel to his bestselling book The Five People You Meet in Heaven, which tells the story Eddie, the amusement park maintenance worker who saved the life of the little girl, Annie, while losing his own.
Both stories explore the idea of a life's purpose and how one person's life can affect another's — something often unknown in their time on earth.
In the audio above, Albom, a former sportswriter and author of bestsellers such as Tuesdays With Morrie, tells Houston Matters producer Michael Hagerty that readers frequently asked him what became of Annie. So, he embarked on this, his first-ever sequel.
Albom will be in Houston for a Brazos Bookstore event Friday, Oct. 12, at 7:30 p.m. at Christ Church Cathedral, located at 1117 Texas Ave.