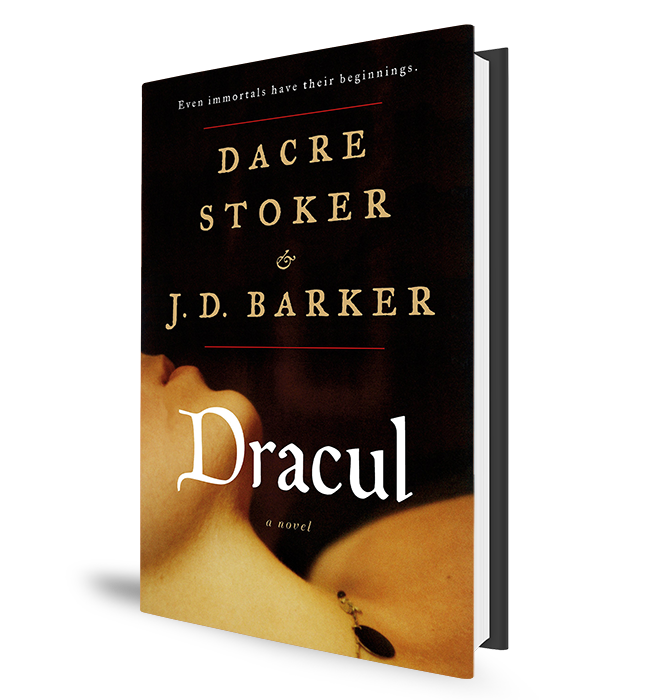 In his original manuscript for the novel Dracula, author Bram Stoker included a preface that said "I am quite convinced that there is no doubt whatever that the events here described really took place, however unbelievable and incomprehensible they might appear at first sight."
Drawing upon the idea that vampires may have actually been real and Stoker may have been witness to supernatural events, authors Dacre Stoker (Bram's great-grandnephew) and J.D. Barker set out to write a prequel following that thread.
In Dracul, elements of Bram Stoker's early life inform a fictionalized account of his encounters with the supernatural, leading up to the creation of Dracula itself.
Ahead of the authors' visit to Houston's Murder By the Book tonight (Oct. 10) at 6:30 p.m., they spoke with Houston Matters producer Joshua Zinn about their first experiences with the original novel and finding the source material that inspired this new story.