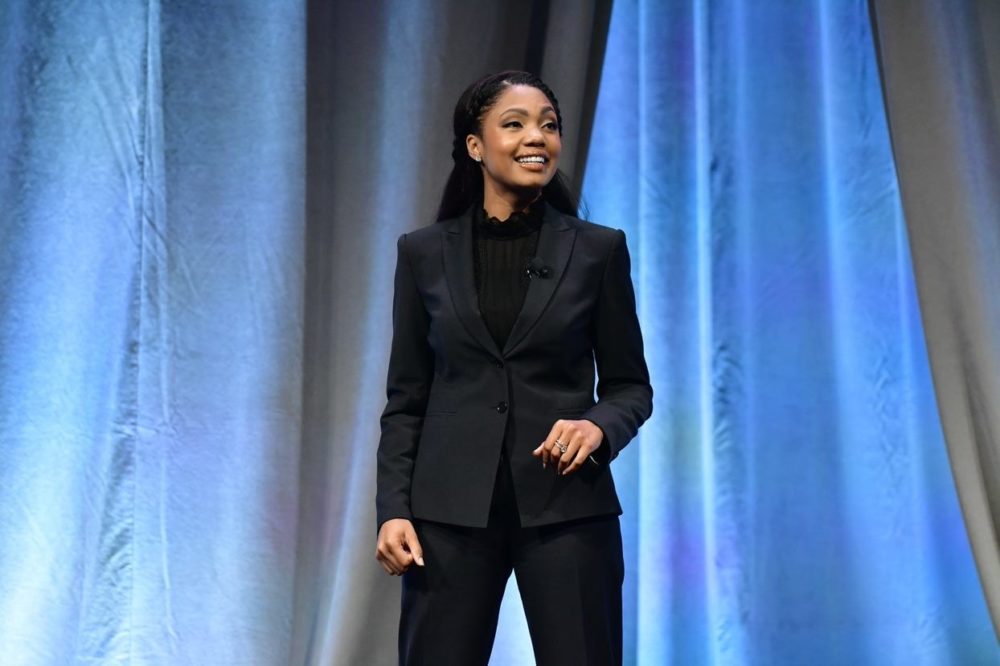 Public speaking comes easier for some than others, but there are places where it's actually a competition.
That includes the Toastmasters International World Championship of Public Speaking, where thousands of contestants from all over the world compete. In fact, this year's winner is from Houston. In August, area high school teacher Ramona Smith brought home the title with a speech titled "Still Standing."
In the audio above, Smith talks about the speech that won her the championship.
Then, we turn to Richard Garner, a debate coach from the University of Houston, to learn tips for public speaking.