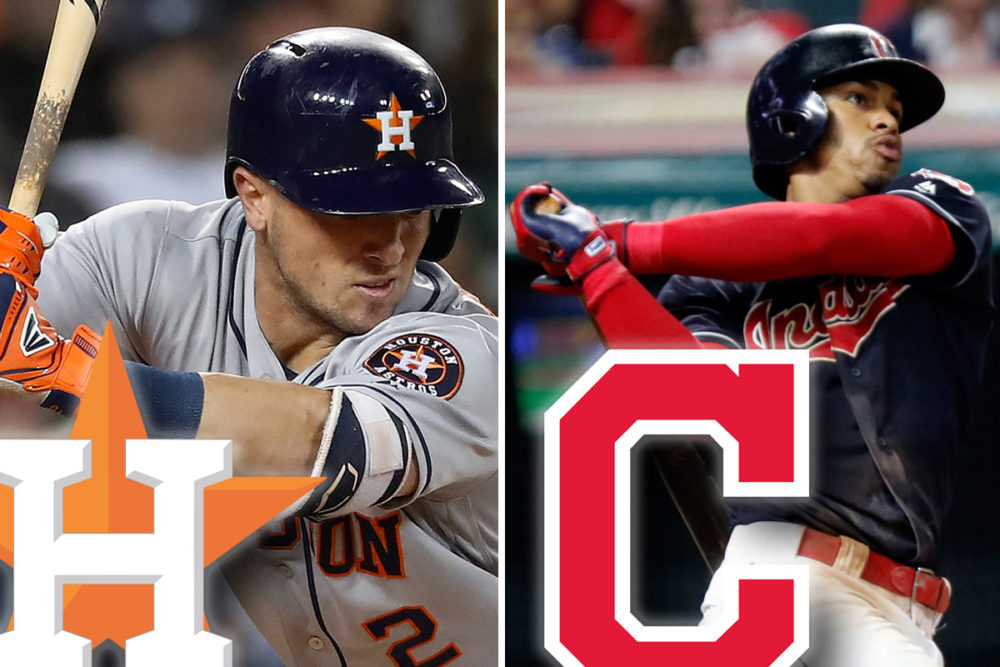 The Houston Astros host the Cleveland Indians on Friday night in Game 1 of the American League Division Series after setting a new franchise record for wins (103).
Meanwhile, the Texans snatched a win on the road against their division rival, the Indianapolis Colts, in overtime after squandering a 28-10 lead, winning 37-34 and improving their record to 1-3.
And the Houston Dynamo claimed the U.S. Open Cup last Wednesday with a 3-0 win over Philadelphia.
In the audio above, we discuss those and other developments in Houston sports with Jeff Balke, who writes for Houston Press and Houstonia Magazine.