Republican Senator Ted Cruz and Democratic challenger Beto O'Rourke are holding the first of three debates Friday evening and a political expert who spoke to Houston Matters thinks both politicians will need to show personality, but also a substantial knowledge of the issues.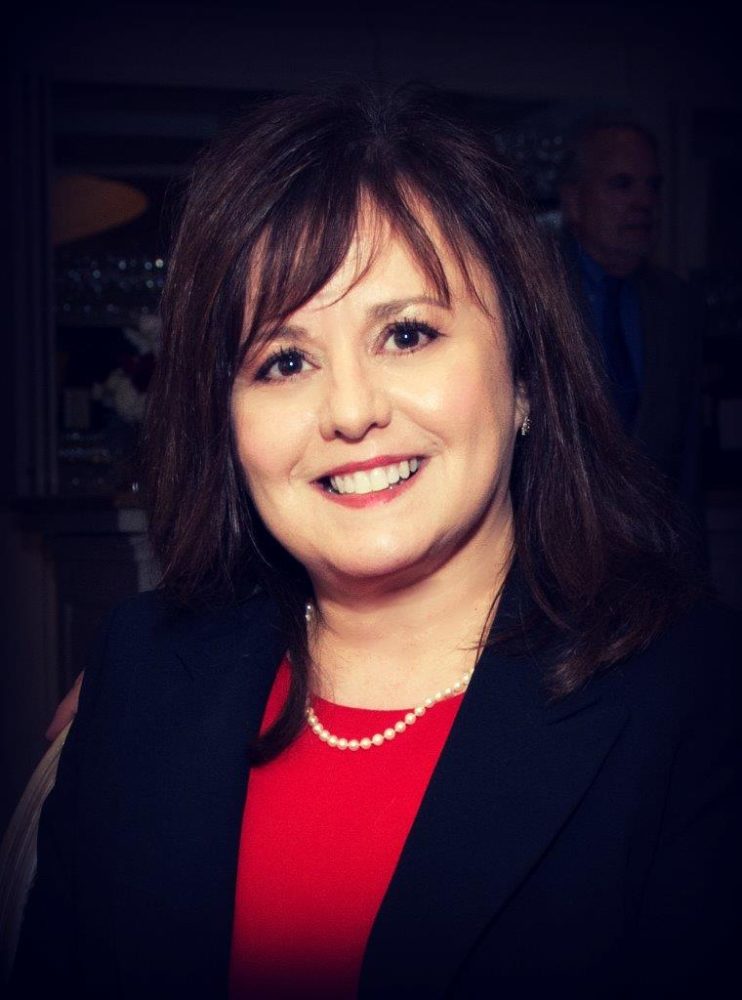 Renée Cross, senior director of the Hobby School of Public Affairs and a Political Science lecturer at the University of Houston (UH), thinks some of the main topics will be immigration, gun control and health care.
"Border security consistently ranks at the top of the concerns for Texans," underscored Cross, who noted Cruz is a hard liner on illegal immigration, while O'Rourke sees building a wall on the southwest border as a waste of money and has been sympathetic towards migrant children separated from their families.
A potential hearing with Christine Blasey Ford –the woman who accuses Supreme Court nominee Brett Kavanaugh of sexual assault— has been in the news all week and, given that Cruz is a member of the Senate Judiciary Committee, Cross thinks the Senator's comments on that issue –if he addresses it— could be a "make or break moment" among suburban moderate Republican voters and women.
Cross doesn't think Cruz or O'Rourke have any advantage in the first debate. "Senator Cruz is definitely an accomplished debater, he's knowledgeable about the issues," said the expert, who added there is a likability factor that may not favor him.
Cross thinks that, for O'Rourke, the first debate is an "opportunity to shine" because he's not as well-known across the state. "He's been said to be very charismatic, he certainly got a lot of national attention. However, that doesn't necessarily translate into support for him in Texas," she noted.
News 88.7 and TV 8 will live broadcast the debate starting at 6 p.m. Houston Public Media's politics reporter Andrew Schneider and UH Political Science professor Brandon Rottinghaus will discuss it after it finishes at 7 p.m.