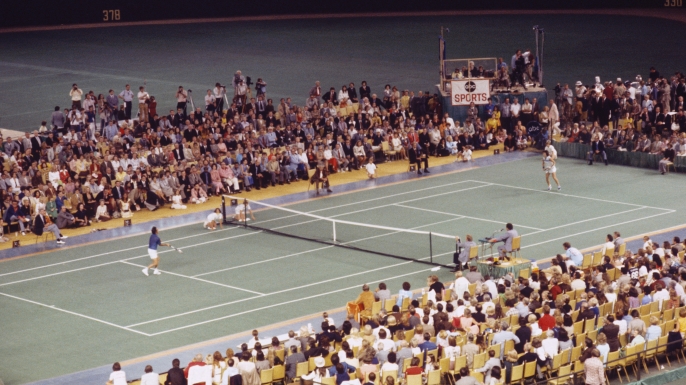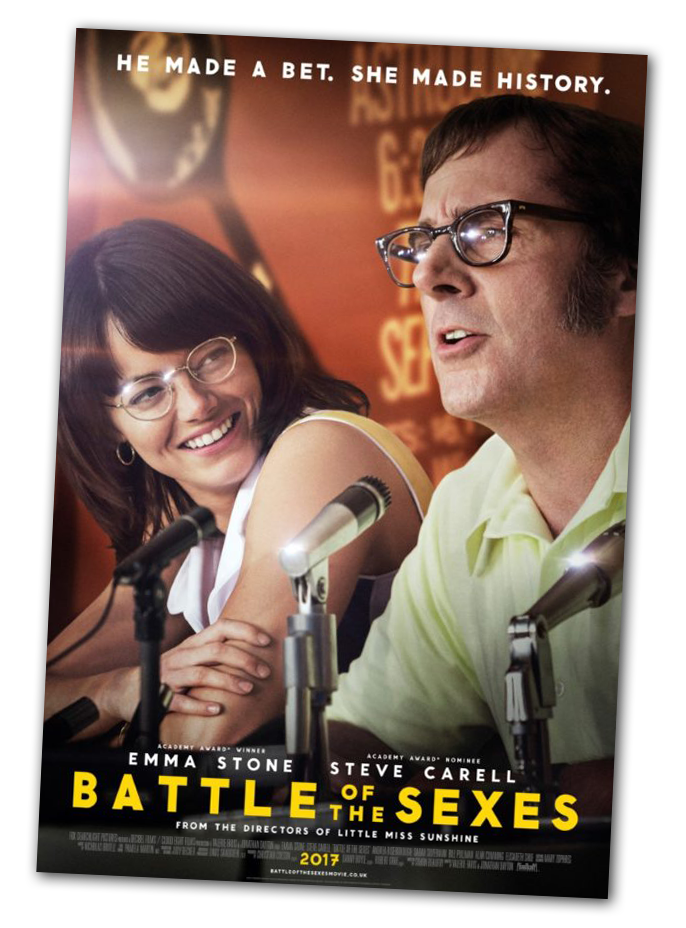 The Battle of the Sexes took place at the Astrodome 45 years ago today, Sept. 20, 1973.
The infamous tennis match pitted 55-year-old aging pro Bobby Riggs and against 29-year-old rising star Billie Jean King. The winner would take home $100,000, which King claimed in three sets.
It was a huge moment for women's equality, women in sport, women's tennis, and for tennis in general. Millions watched it on ABC at a time when tennis matches weren't televised very often.
At the time, Dan Lovett was a sportscaster for KTRK Channel 13 here in Houston, and he was sent to cover the match. He was stationed on press row, right next to Frank Gifford and Howard Cosell, who were broadcasting the game nationally.
These days, Lovett is retired and living in Cypress. He shared a few of his memories of the event with Houston Matters producer Michael Hagerty in 2017.
Lovett said the match at times seemed like more of a television spectacle than a real sporting event.