A college professor discussed Monday on Houston Matters some of the decisions the State Board of Education (SBOE) made last week regarding the social studies curriculum for Texas public schools, including not making it mandatory to teach about former First Lady and Presidential candidate Hillary Clinton.
Gene Preuss, an associate professor of History at the University of Houston-Downtown, was part of a group tasked with recommending changes to the SBOE with the goal of having a social studies curriculum that's more feasible to teach for instructors.
Preuss explained there have been complaints that the social studies curriculum includes too much material and it is difficult for teachers to cover it in its entirety.
The vote SBOE members took last Friday was preliminary and the board can amend the curriculum changes further before taking a final vote in November, as reported by The Dallas Morning News.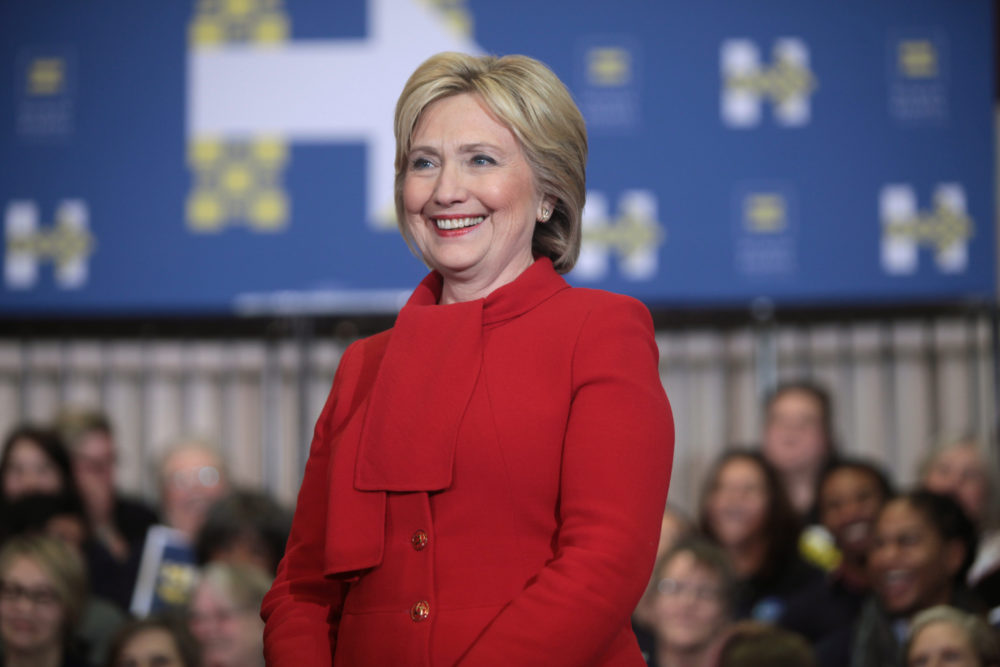 Until now, high school students have been required to learn about Clinton. However, Preuss said that what was taught about her –as well as about Helen Keller, another historical figure who would be removed from the mandatory curriculum— was "very superficial."
According to the professor, teachers essentially teach that Clinton was the first woman nominated by a major political party and ran for President. Regarding Keller, teachers focus on her disability, but teach little about her political activism.
"We thought that in those two instances, for example –and this is true throughout all the names— that those people weren't really being covered adequately and, since they were just examples, that maybe we should cut back on some of those examples," said Preuss.
Nonetheless, the professor added that students can still learn about Clinton and Keller through reading assignments and homework.