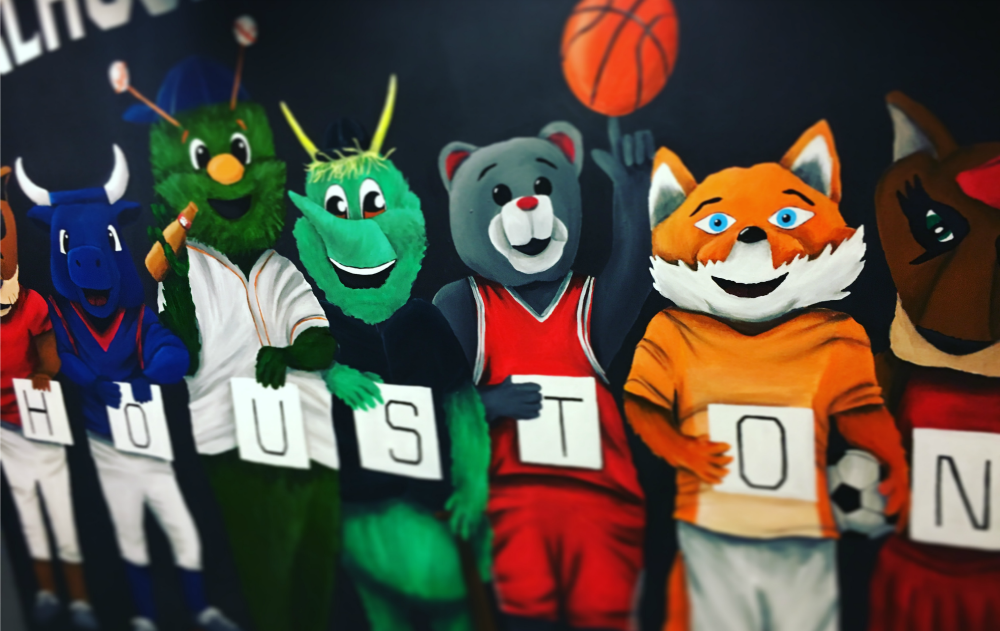 With a 5-4 win Sunday over the a Diamondbacks, the Astros extended their division lead to 4.5 games. Justin Verlander dominated with 11 strikeouts — including his 269th of the season, which tied his career high for a single season.
Also, the Texans fell to 0-2 after Sunday's loss in the final seconds to the Titans. And the Houston Dynamo broke a ten-game losing streak with a 4-1 victory over Portland Saturday night.
In the audio above, sportswriter Jeff Balke discusses those and other stories in local sports. Balke writes for Houston Press and Houstonia Magazine.