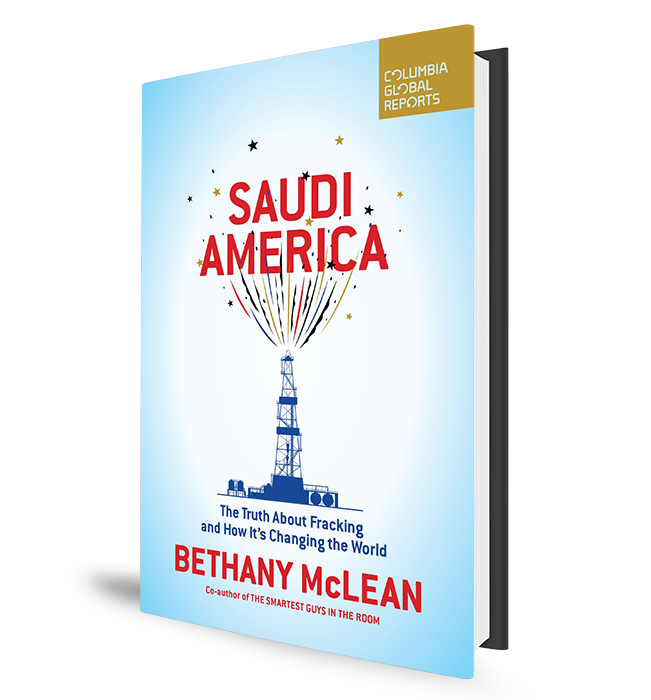 As we've been reporting, for the first time since the 1970s, the United States is the world's largest producer of crude oil, according to preliminary estimates published Wednesday by the Energy Department.
American crude output in June and August reached nearly 11 million barrels per day, putting the U.S. ahead of Russia for the first time since February 1999, according to data from the U.S. Energy Information Administration.
The boom in shale oil production – or fracking – over the last decade is responsible for the surge.
This means we're well on our way to achieving the ever-elusive feat of energy independence, right? Well, journalist Bethany McLean says to hold on there a second.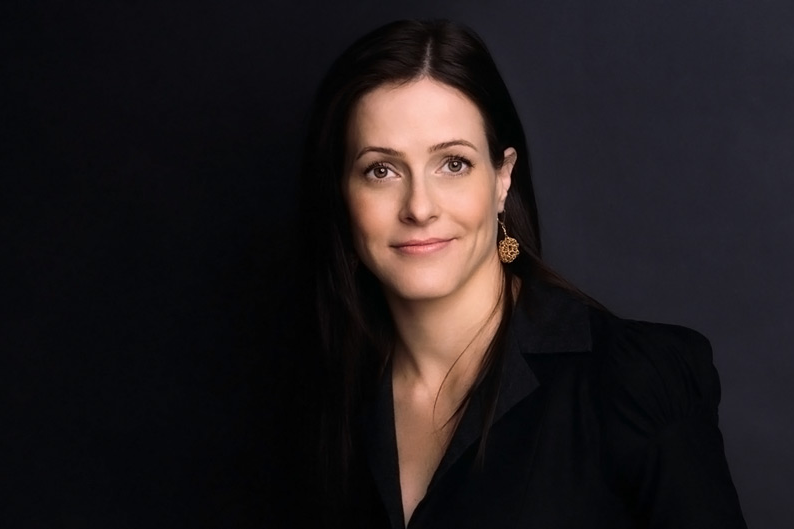 McLean's the co-author of The Smartest Guys in the Room, about the collapse of Enron, and her latest book is called Saudi America: The Truth About Fracking and How It's Changing the World.
In the audio above, she tells Houston Matters producer Michael Hagerty how the global oil landscape has shifted and how it's affecting Houston and Texas.
McLean speaks in Houston at several events next week:
Event: World Affairs Council of Greater Houston
When: Monday, Sept. 17, at 11:30 a.m.
Where: Petroleum Club of Houston, 1201 Louisiana St.
Event: Brazos Bookstore
When: Monday, Sept. 17, at 7 p.m.
Where: 2421 Bissonnet St.
Event: World Affairs Council of Greater Houston: The Woodlands Series
When: Tuesday, Sept. 18, at 6:30 p.m.
Where: Houston Advanced Research Center, 8801 Gosling Rd., Spring, Texas