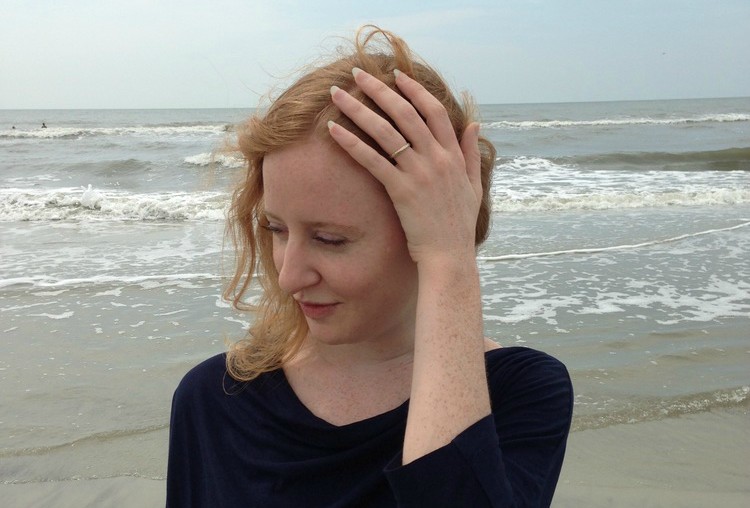 We meet Houston-based poet Emily Bludworth de Barrios. She's the author of one book of poems, Splendor, and two chapbooks, Women, Money, Children, Ghosts and Extraordinary Power.
Her poems have most recently appeared in the Columbia Journal Online, The Nervous Breakdown, and B O D Y.
She was raised in Houston, Cairo, and Caracas and currently lives in Houston with her husband and son.