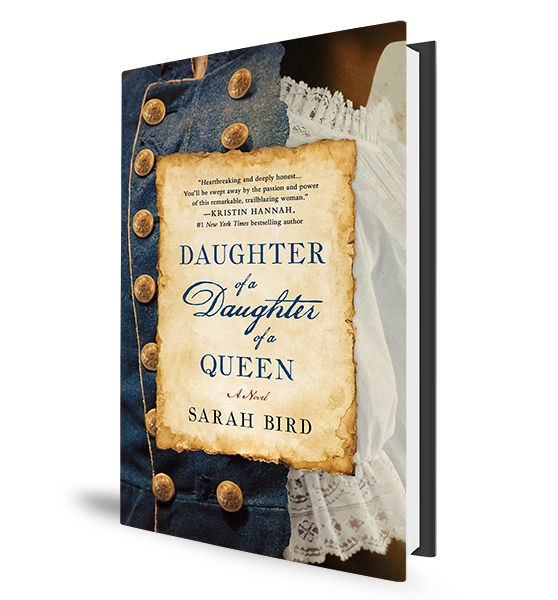 On the surface, William Cathay might seem like an ordinary member of the Buffalo Soldiers, the African-American regiment of the U.S. Army. But on closer inspection, Cathay's story is far from ordinary.
William Cathay was a fake name used by a freed slave woman named Cathay Williams who enlisted and served two years in the Army from 1866-1868.
For years, writer Sarah Bird had heard anecdotes about Williams, but she couldn't find evidence that she was actually real. But that changed when Bird found someone who'd dug up some information on her, including her enlistment papers and application for a military pension.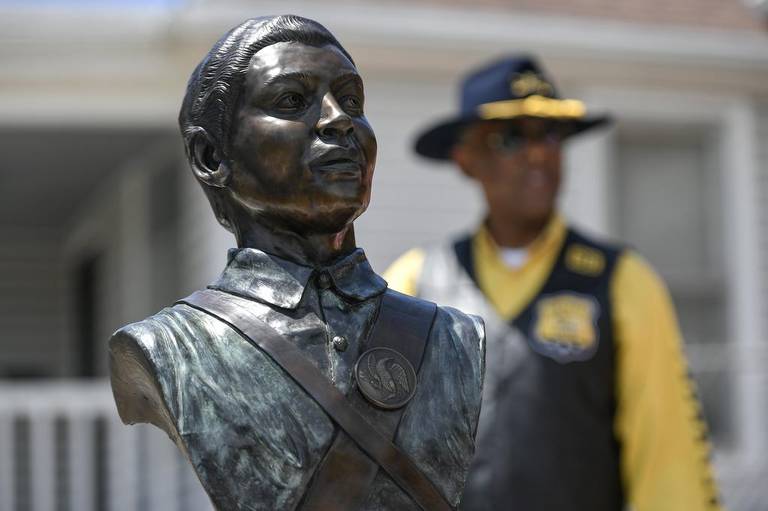 But we don't know a lot about Williams' life — like how she concealed her gender. So Bird decided to take what we do know about Williams — and what we know about the era — and build a story of historical fiction around it.
The result is her novel, Daughter of a Daughter of a Queen, which she calls a "tribute in fiction."
In the audio above, Bird tells Houston Matters producer Michael Hagerty why she thought Williams might want to take such extraordinary measures.
Bird will hold a book signing Sept. 12 at 7 p.m. at Brazos Bookstore.
In 2016, a statue honoring Cathay Williams was dedicated in Leavenworth, Kan.