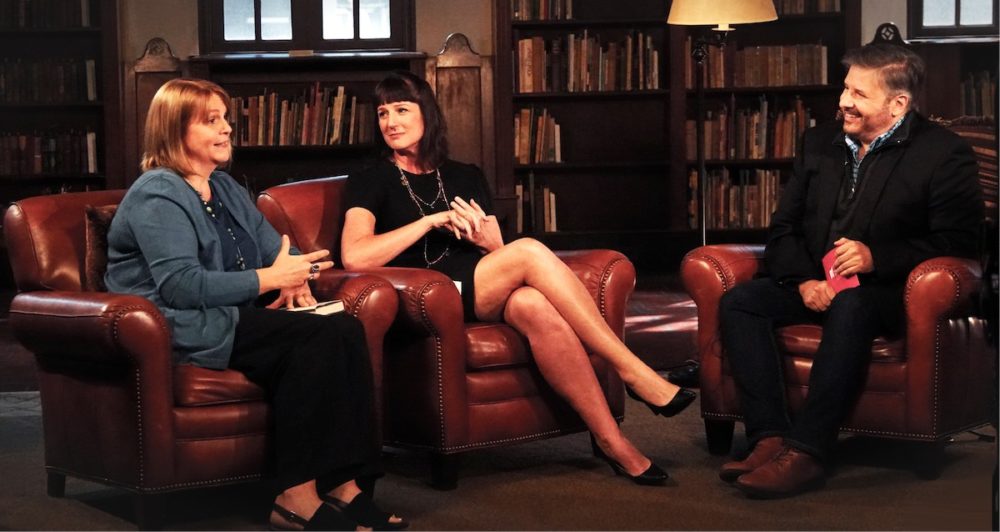 This fall, PBS is airing a new eight-part series called The Great American Read. It explores and celebrates the power of reading, told through the prism of America's 100 best-loved novels – as chosen in a national survey.
The program investigates how and why writers create their fictional worlds, how we as readers are affected by these stories, and what these 100 different books have to say about our diverse nation and our shared human experience.
Following each episode, Houston Public Media's Ernie Manouse gathers some local influencers to talk about their favorite books on a program called Cover to Cover.
With lots of laughs and a good-hearted nature, Ernie and crew will tackle some of your favorite genres – from horror to heroes, and from self-discovery to romance.
https://www.facebook.com/houstonpublicmedia/videos/525532827907488/
In the audio above, Ernie previews the series with three contributors: local young-adult novelist Caroline Leech, the Houston Public Library's Savannah Dorsett, and Terrance Bolton from Texas Southern University.