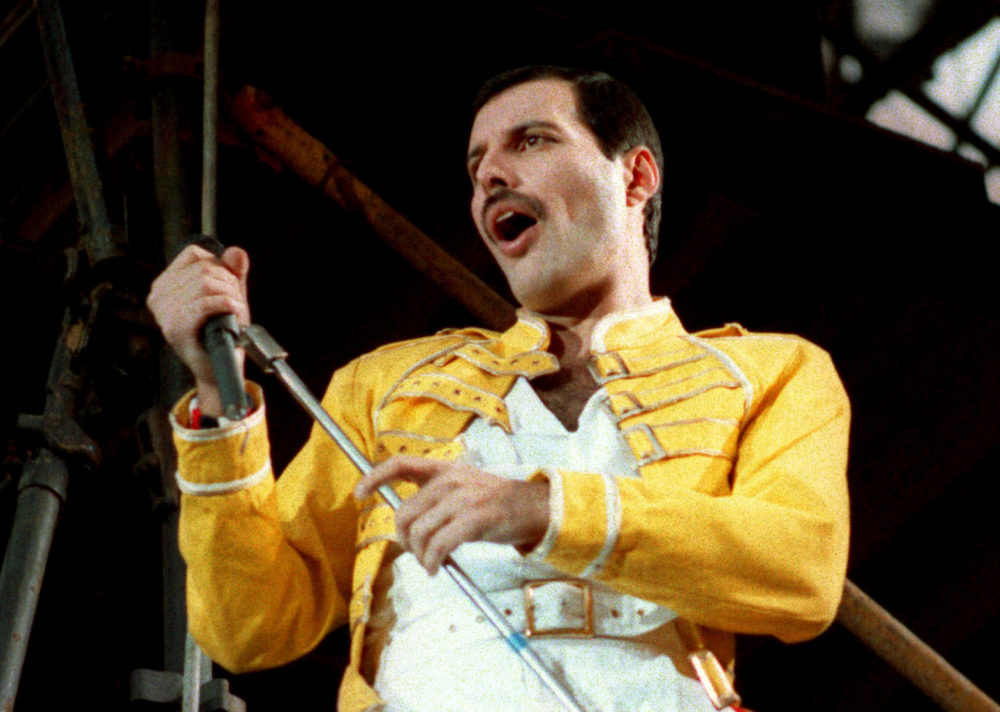 If you've gone to any movies this summer, it's likely you've seen a trailer for Bohemian Rhapsody, a biopic about musician Freddie Mercury and the legendary rock band Queen.
While that film isn't out until early November, you can catch a different celebration of the band's music Sept. 11 at Houston's House of Blues, where The Queen Extravaganza — which bills itself as "the official Queen tribute show" — will perform dozens of the band's hits.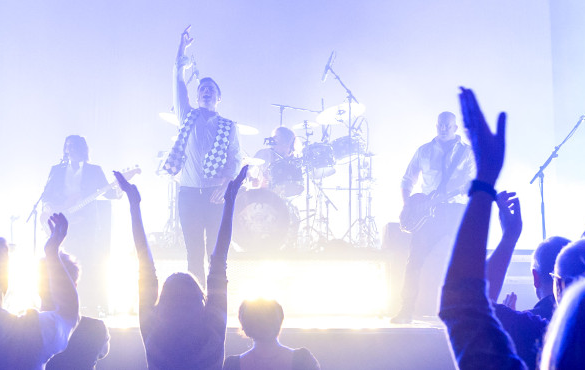 In the audio above, Houston Matters producer Joshua Zinn talks with the band's drummer, Tyler Warren, about his first exposure to Queen and forming the group under the guidance of actual Queen band members Roger Taylor and Brian May.