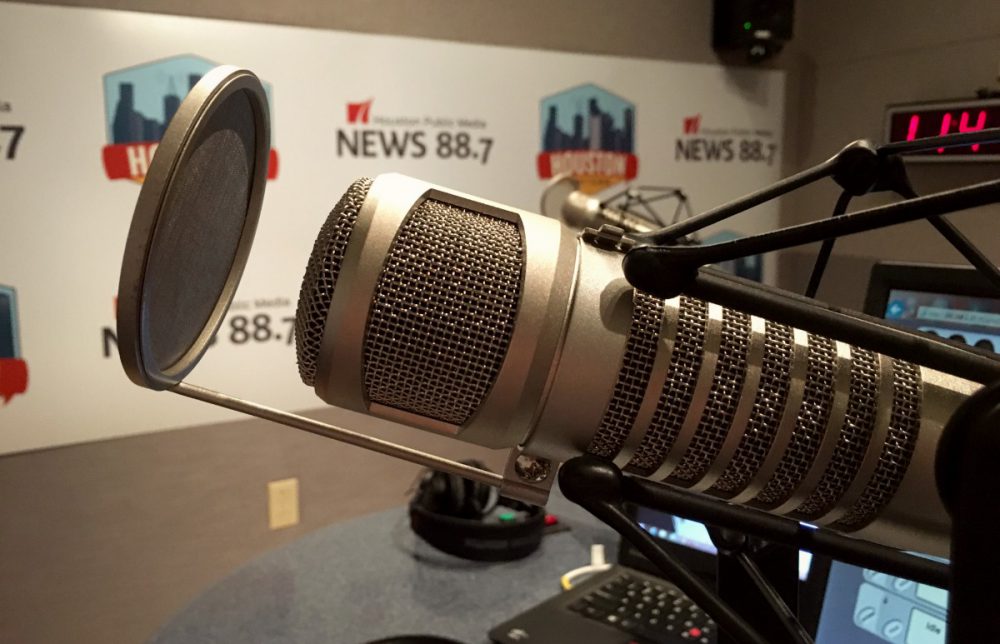 As NPR has been reporting, coastal residents from Louisiana to Florida are bracing for Tropical Storm Gordon. Forecasters say the storm will likely strengthen into a hurricane before making landfall tonight.
As state and federal officials are preparing for the storm, a grassroots group of civilians are on their way to help. The Louisiana Cajun Navy helped out with rescue efforts in Houston last year after Harvey. Now, they're coordinating with officials in anticipation of Gordon.
In the audio above, Houston Matters producer Maggie Martin talks with Clyde Cain, the group's founder, who was on his way to Mississippi. He tells her some members from the group's Texas chapter have also answered the call for help.