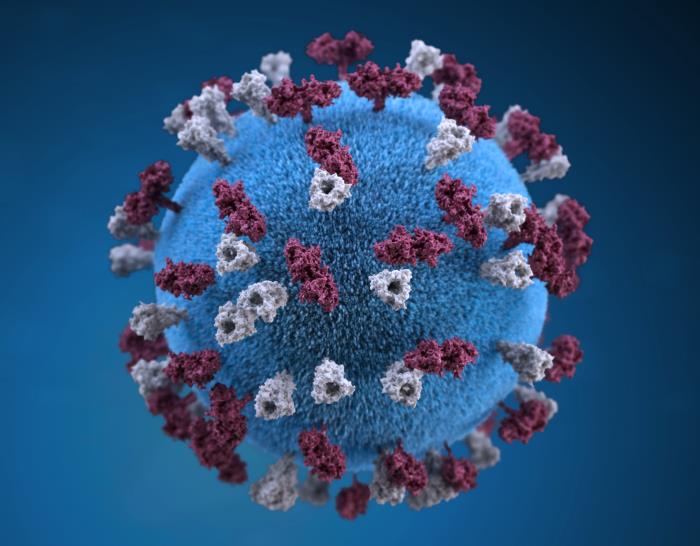 David Persse, Health Authority for the Houston Health Department, told Houston Matters Wednesday that they are waiting for a final confirmation from the Centers for Disease Control and Prevention (CDC) about a suspected case of measles in a young boy treated at Texas Children's Hospital, but City officials are taking the necessary precautions.
A nurse, who has since been fired, posted online about the case in an anti-vaccination Facebook group this week, saying the boy was between one and three years-old and was treated in the hospital's campus in the Energy Corridor.
If confirmed, this would be the first official case of measles in Houston since 2013. A case was confirmed last week in the Dallas suburb of Plano and six people in Waxahachie were infected earlier this year.
Houston has averaged less than one reported case of measles each year over the past decade, according to the Houston Health Department.
Persse noted measles is a viral illness and "extremely contagious" because it is airborne and the virus can stay alive on surfaces for a long period of time.
"For most people, they'll get fever, body aches, chills and a rash," Persse explained, while adding that most people get over it.
However, for some people –especially people who are very young or very old, and people who have chronic illnesses— "there are a variety of serious complications but the two that really head up the list are pneumonia and an inflammation of the brain and the spinal cord." Persse said those complications can be devastating and deadly.
Persse said the measles vaccine is "very effective." Doctors recommend getting the first dose between 12 and 15 months of age, and the second dose get between four and six years of age. The City official underscored that getting vaccinated won't cause measles.