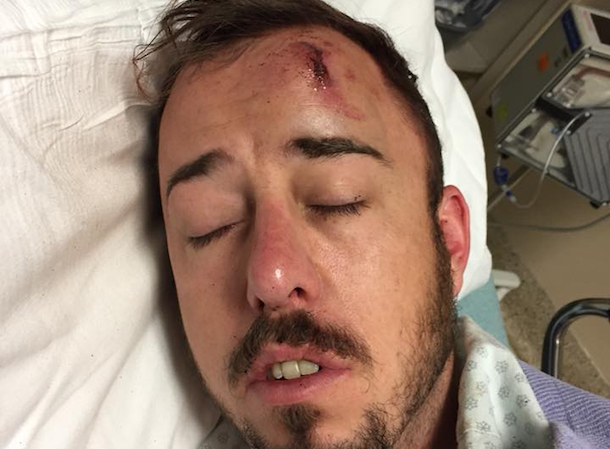 In early August, Christopher Bradford, a gay man, was attacked in the Montrose area, presumably because of his sexual identity. Montrose is a popular area for Houston's LGBTQ citizens and has seen a number of notable cases of violence against members of that community, but the Houston Police Department has not labeled this specific incident a hate crime.
Houston has had numerous cases of violence against the LGBTQ community being handled in a questionable manner, from the controversy surrounding law enforcement's initial response to the murder of Paul Broussard in 1991, to even more recent cases where the news media incorrectly identified the genders of two transgender murder victims, Myra Ical and Shante Thompson. And so, members of the community are concerned about the response to violence against the LGBTQ community in Houston.
So, with that in mind, what makes a hate crime a hate crime in the legal sense? How hard is it for law enforcement to determine the intent of a particular violent offender?
In the audio above, we hear from Bradford himself about the hate he's received after the attack. And Houston Matters host Craig Cohen discusses the specifics of hate crimes with Sandra Thompson, from the University of Houston Law Center, John Wright of OutSmart magazine, and Angelic G. Setchell, anti-violence program specialist for The Montrose Center.
A Murder in Montrose: The Paul Broussard Legacy