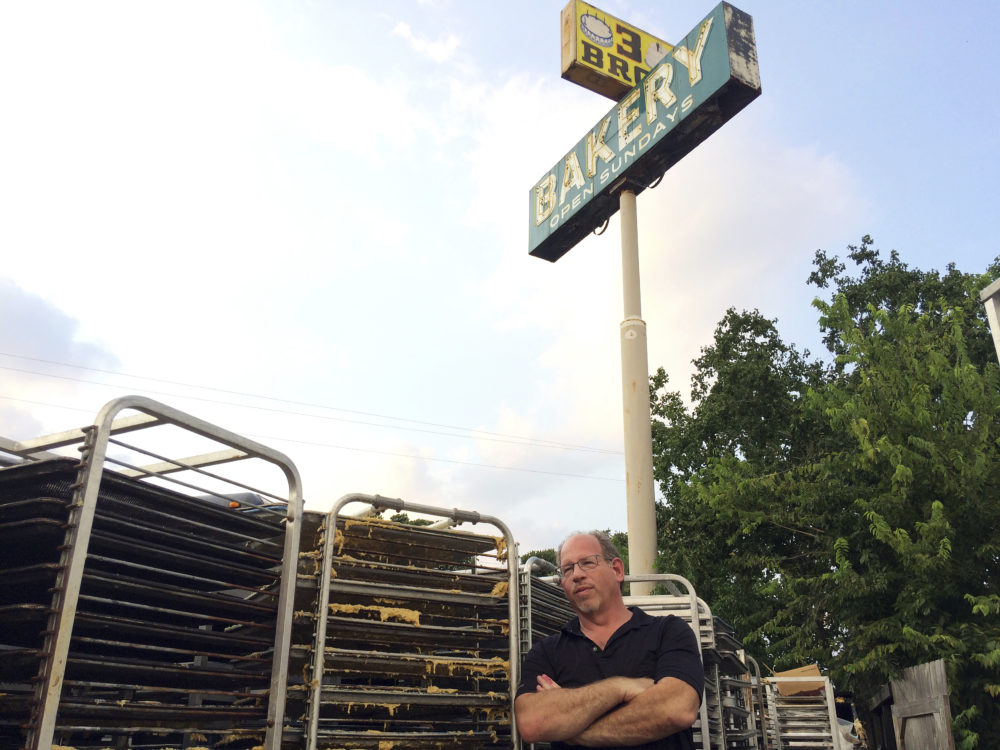 During Harvey, Janice Jucker knew her business along Brays Bayou would flood. She's the co-owner of Three Brothers Bakery.
"We just didn't know how high it would get," she said.
That area in southwest Houston had flooded several times in recent memory. So, when the rain began to fall – and kept falling – she knew it was just a matter of time. Eventually, she saw a picture of the bakery someone had posted on Facebook.
"It was as if the bakery was sitting in a lake or a river," Jucker said.
This was the fourth flood she and her husband had endured – along with a fire.
"We're actually really good at disasters," she said. "We actually know what our jobs are."
In the immediate aftermath, people began showing up to help. One woman even dropped off some hamburgers, a microwave, and some gloves.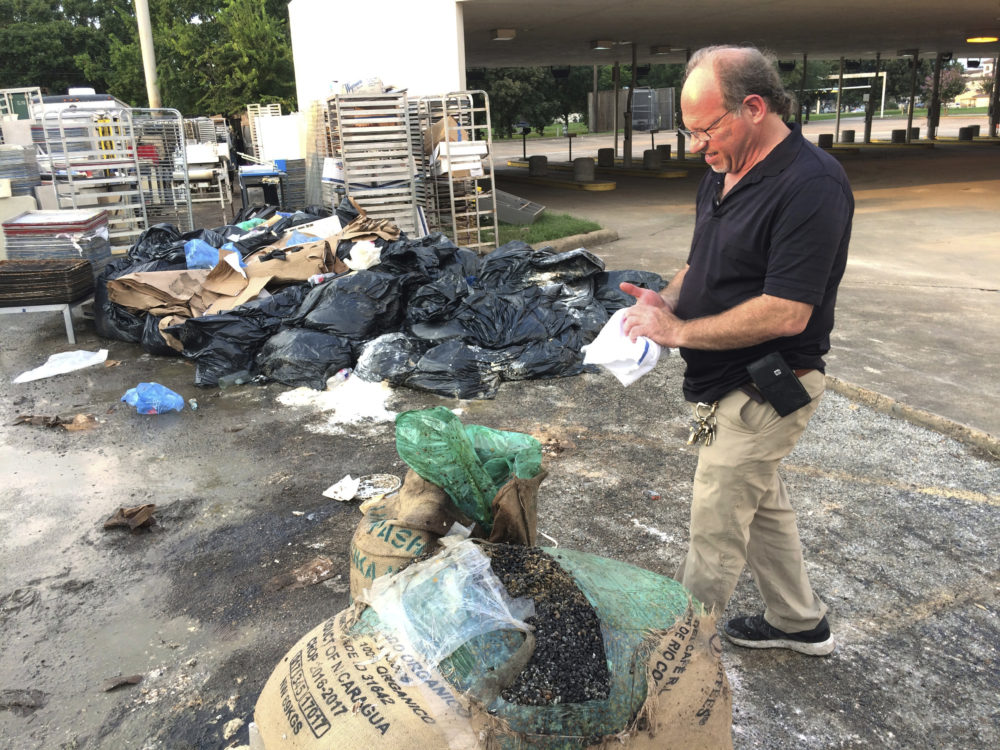 "I don't even know who she is," Jucker said. "I mean, it was so nice of her to do that. And we had a few people like that, but she was the only one that came with a microwave."
Jucker says the mindset of people in that area has changed. The area around her store flooded three times in less than three years. Many have been financially devastated. Plenty of them are no longer living in homes but in apartments. Their priorities have changed to couches and socks and backpacks – all the things that they lost.
"I always say, 'Out of everything bad comes something good.' And we really saw a great response in a time of need. And I felt that Houston was an example to the world of what 'love your neighbor' is," she said.