Matthew Horace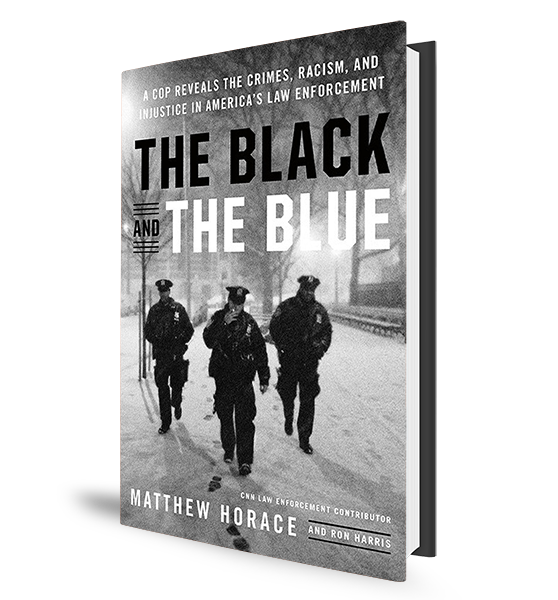 was a black cop working undercover on a case when he found himself confronted by another officer — who was white — pointing a gun to his head.
Horace says that unforgettable act was the moment he fully understood the racism within our nation's law enforcement.
He spent nearly 30 years working in law enforcement at the federal, state, and local levels, and he tells — including from his own personal experience — stories of America's police culture and policies in his new book The Black and the Blue: A Cop Reveals the Crimes, Racism, and Injustice in America's Law Enforcement.
In the audio above, Horace discusses his book with Houston Matters host Craig Cohen and lays out an urgent means for change.
Horace will appear at a book signing Aug. 23 at 7 p.m. at the Barnes and Noble Champions store, located at 5303 FM 1960 West in northwest Houston.