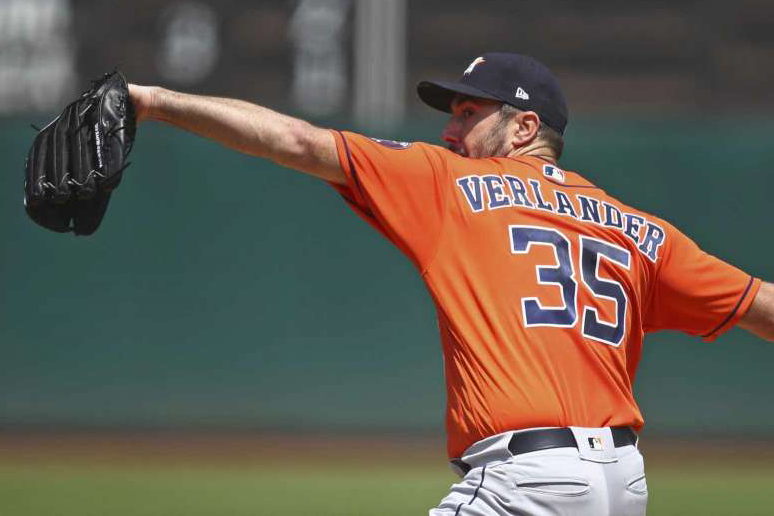 The Astros regained sole possession of first place Sunday, beating Oakland to take a one-game lead after the Athletics had pulled into a tie with Houston atop the AL West. And Justin Verlander earned his 200th career win. They face another key matchup with Seattle this week.
Plus, Simone Biles dominated in her second competition of her comeback, winning her record fifth U.S. all-around title at the U.S. Gymnastic Championships. The Post Oak team continues play in the Little League World Series. The Texans beat the 49ers and are now 2-0 in the preseason. And the Rockets signed University of Houston star Rob Gray.
We discuss those and other developments in Houston sports with Jeff Balke, who writes for Houston Press and Houstonia Magazine.